This is a lovely car (even if it is missing a proper 3rd pedal):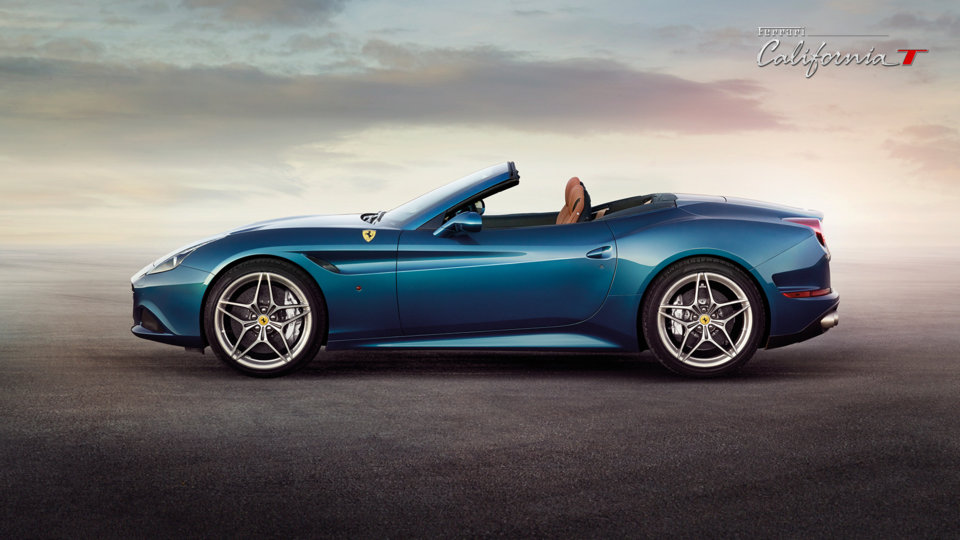 Here is what adding a turbo does to the specs:
Acceleration: 3.6 SEC 0-100KM/H
Maximum power 412 kW (560 cv) @ 7500 rpm
Maximum torque 755 Nm (77 kgm) @ 4750 rpm
Max Power 412 KW (560 cv)

Type 90° V8 with fuel direct injection
Total displacement 3855 cm3
More photos and video after the jump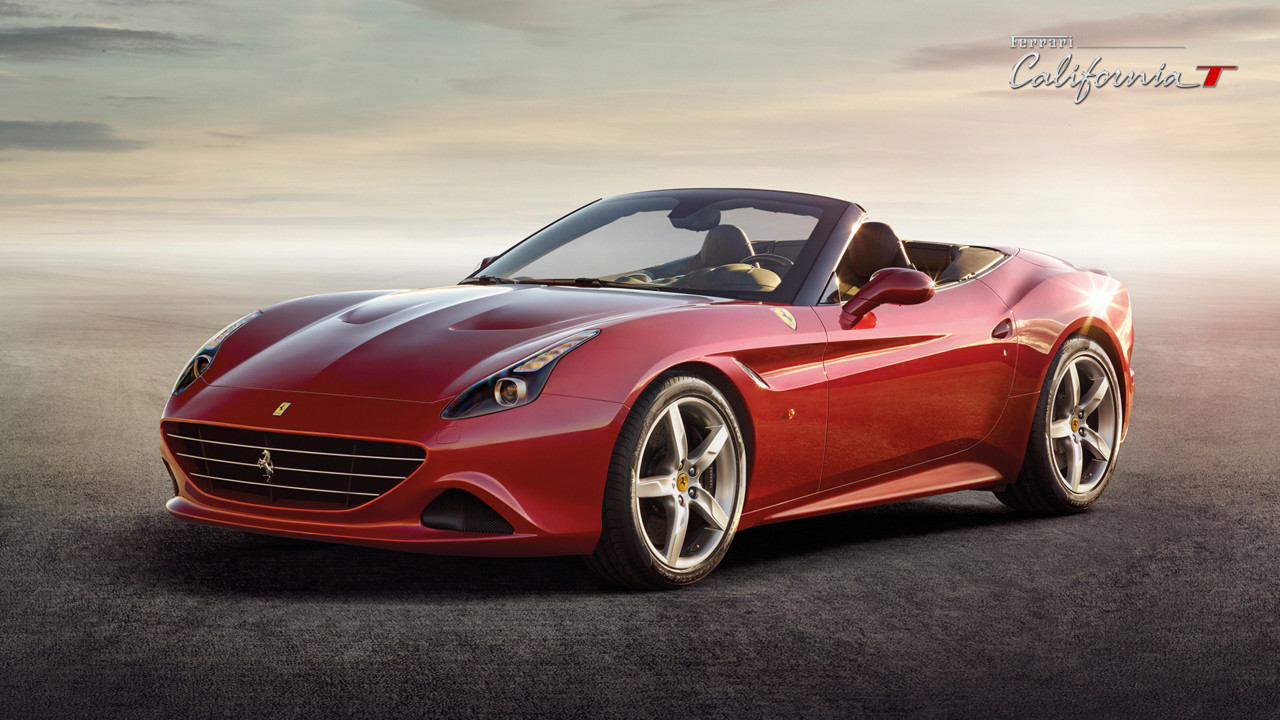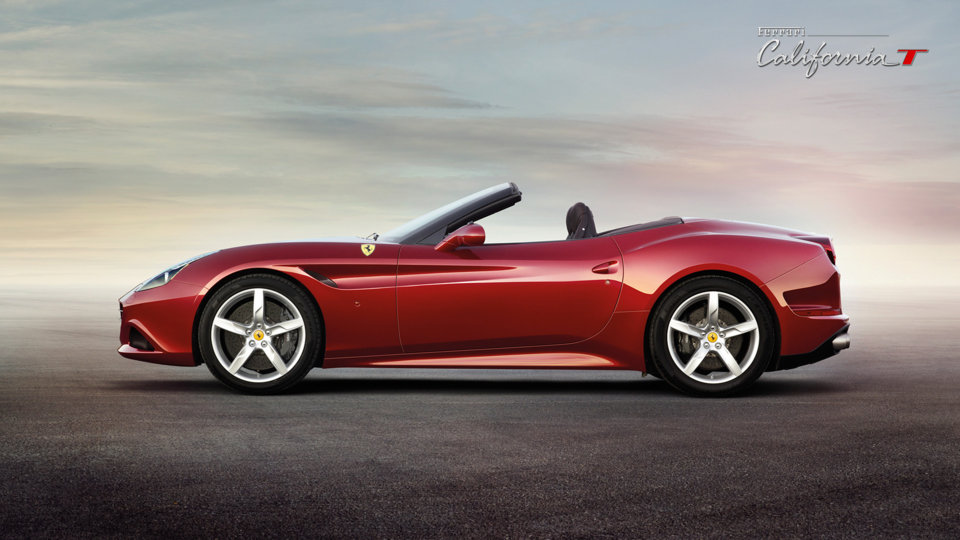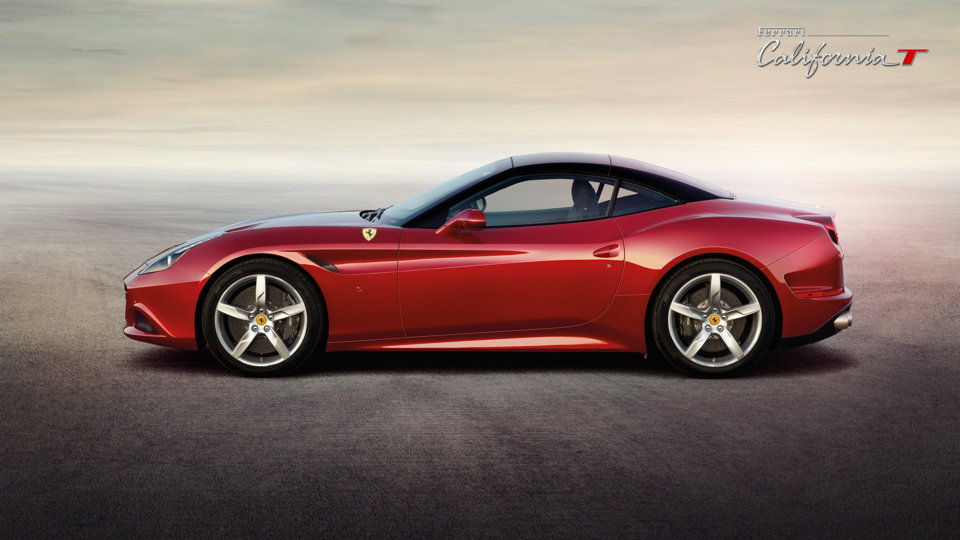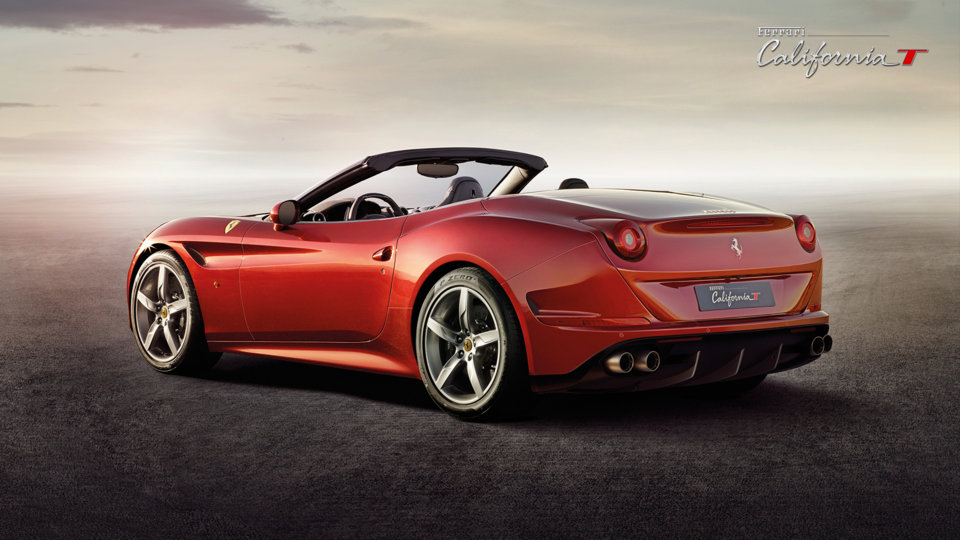 Source: Ferrari
Category: Weekend
Please use the comments to demonstrate your own ignorance, unfamiliarity with empirical data and lack of respect for scientific knowledge. Be sure to create straw men and argue against things I have neither said nor implied. If you could repeat previously discredited memes or steer the conversation into irrelevant, off topic discussions, it would be appreciated. Lastly, kindly forgo all civility in your discourse . . . you are, after all, anonymous.
15 Responses to "Ferrari California T"