A friend had one of these — pretty car, a decade ago, it was an "affordable" Ferrari V12. Literally had a wire in the midst of the transmission or throttle (I don't recall which).
True story: I was living in Manhattan at 27th & Lexington Ave — without a car — but was a member of a classic autos group. I volunteered to put together a road trip for the day, and was surprised that 20 or so people signed up. At 6:30 am on a bright Spring day, about 20 Ferraris of all makes and models showed up (with a stray BMW M car int he mix). My friend Ben Kao was in the group, and I drove with him — I think his car either this 365 or a 400i, which uses a similar platform and drivetrain.
There are few sounds more deliriously wonderful than 20 Ferraris screaming through midtoen tunnel all at once. (I wrote it up somewhere, I should really find that). Anyway, around exit 36 or so (Was it Shelter Rock Road?) Ben's cable snapped, rendering the car dead for the day. We jumped into two other cars and continued on our way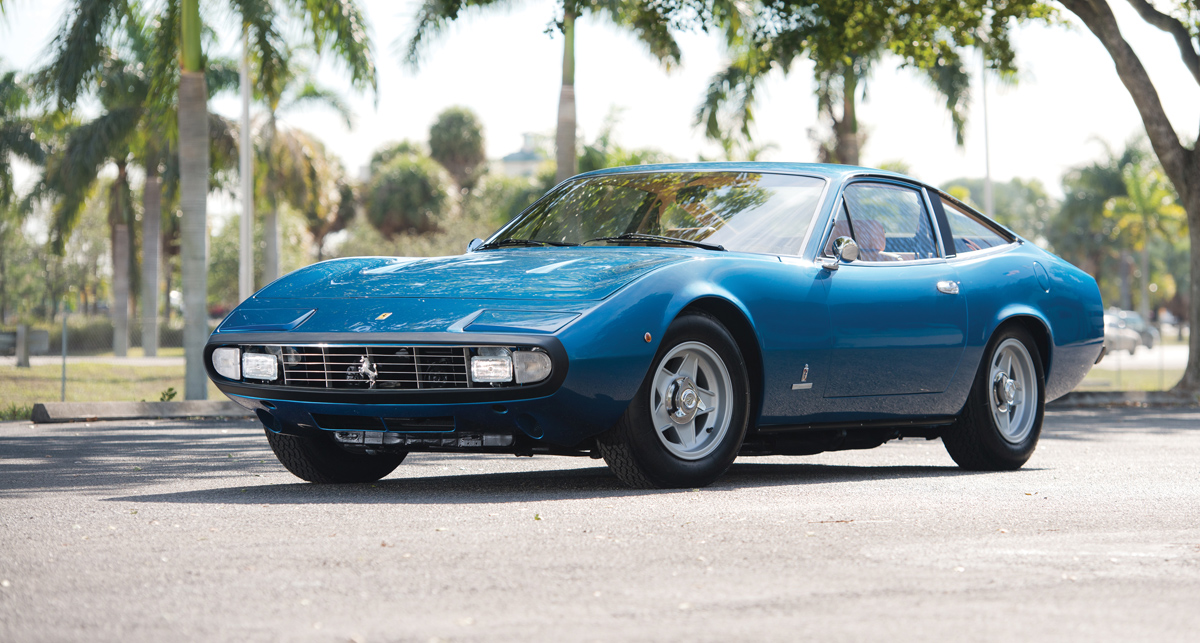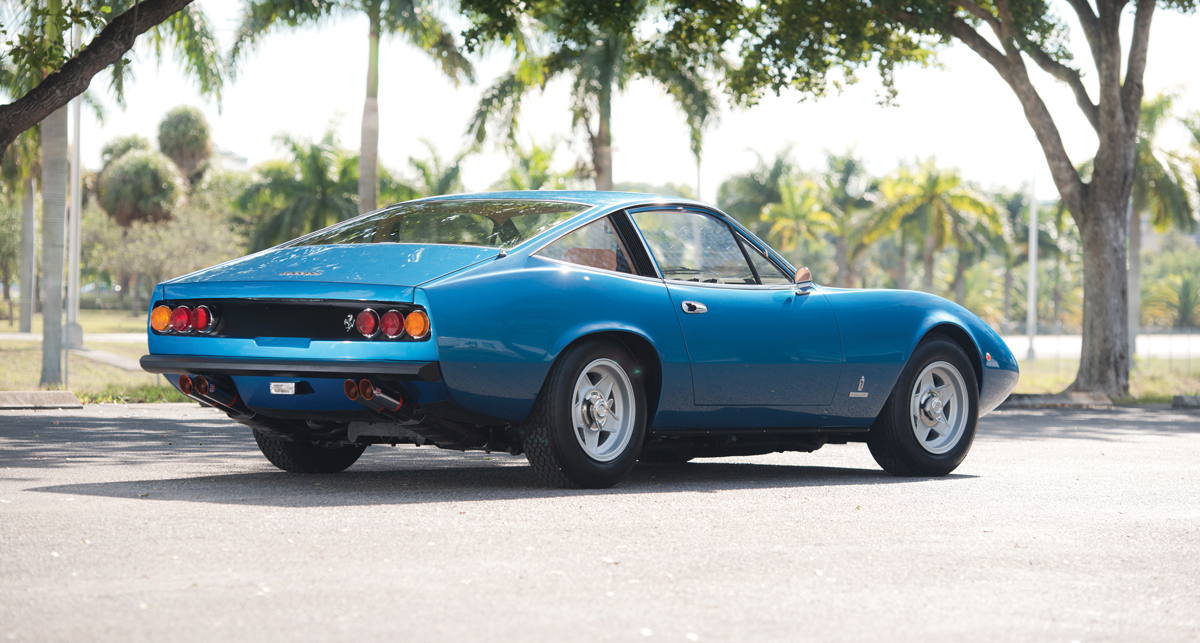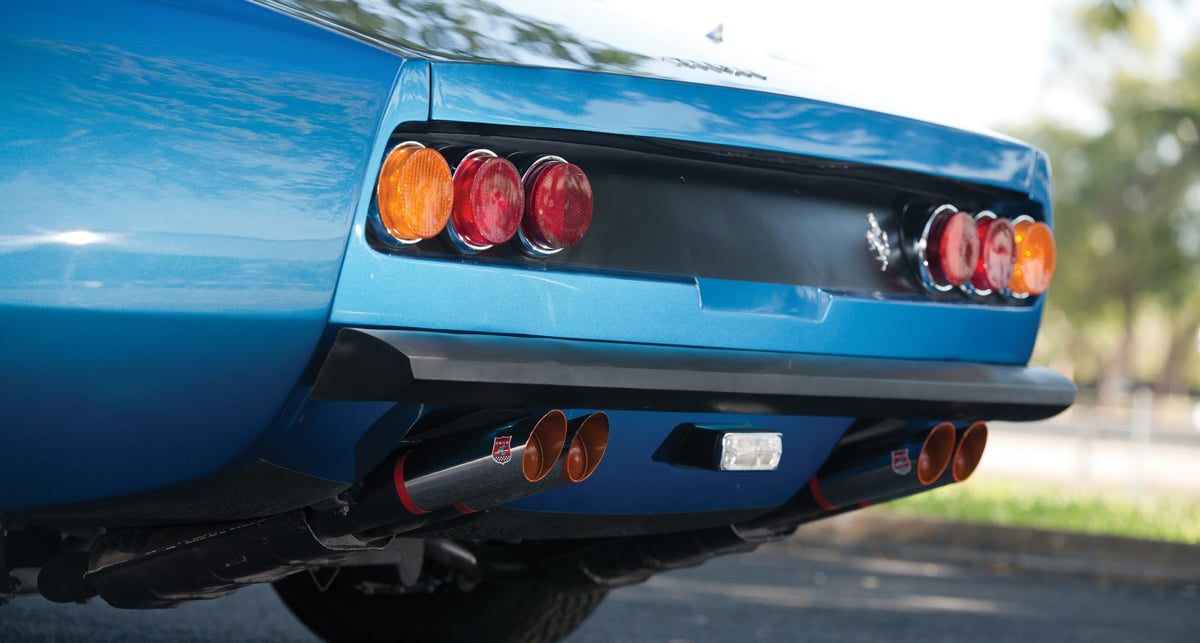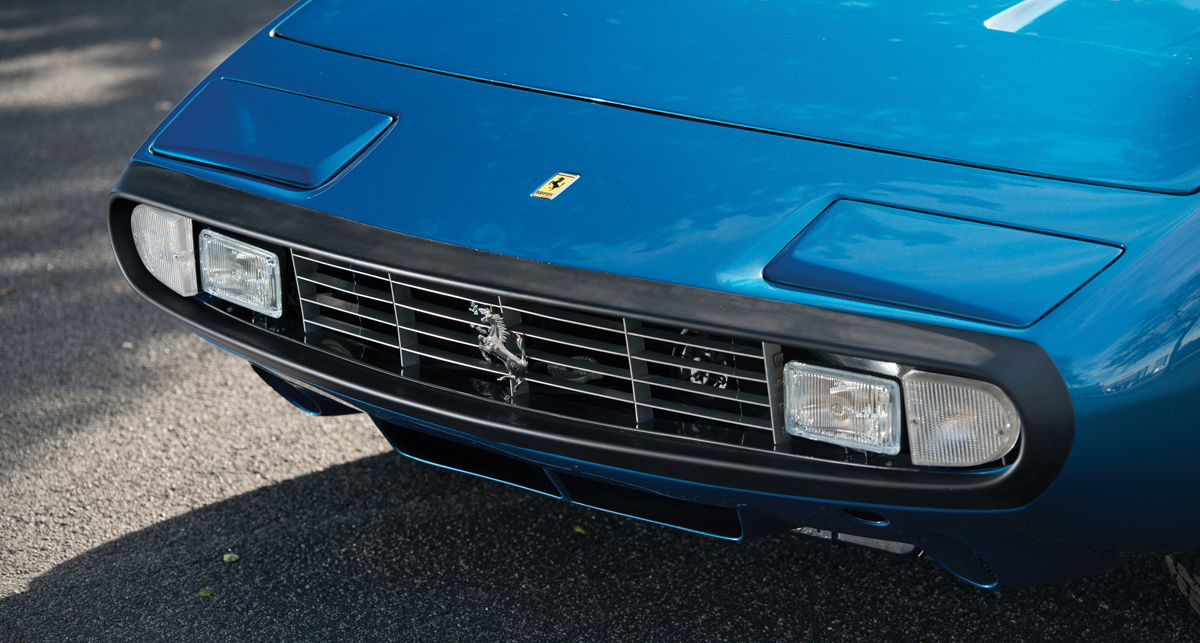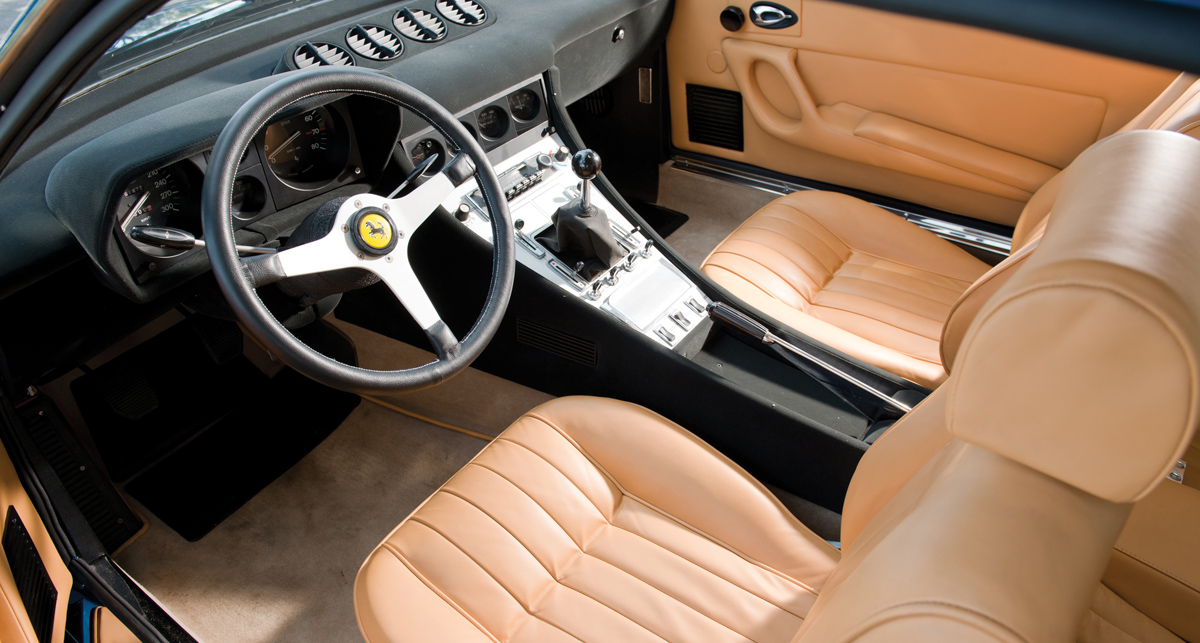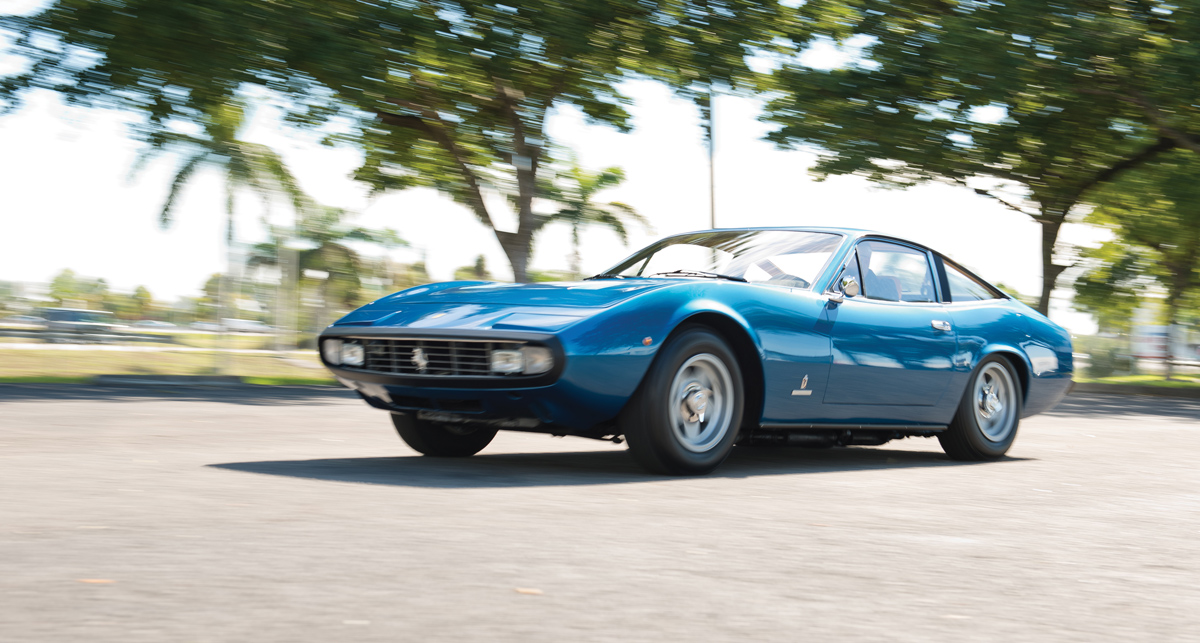 Source: Classic Driver
Category: Weekend
Please use the comments to demonstrate your own ignorance, unfamiliarity with empirical data and lack of respect for scientific knowledge. Be sure to create straw men and argue against things I have neither said nor implied. If you could repeat previously discredited memes or steer the conversation into irrelevant, off topic discussions, it would be appreciated. Lastly, kindly forgo all civility in your discourse . . . you are, after all, anonymous.
One Response to "Ferrari 365 GTC/4 'Daytona'"