Giotto Bizzarrini walked out on Ferrari (where he was working on the 250 GTO) in the 'palace revolt of 1961.' Soon after, he was working for himself, and accepted a commission he Renzo Rivolta, a wealthy Milanese industrialist, who wanted to build a GT car under his own Iso brand. Several cars resulted from this collaboration, eventually leading us to the Bizzarrini 5300 GT via Classic Driver:
3/4 view is especially handsome: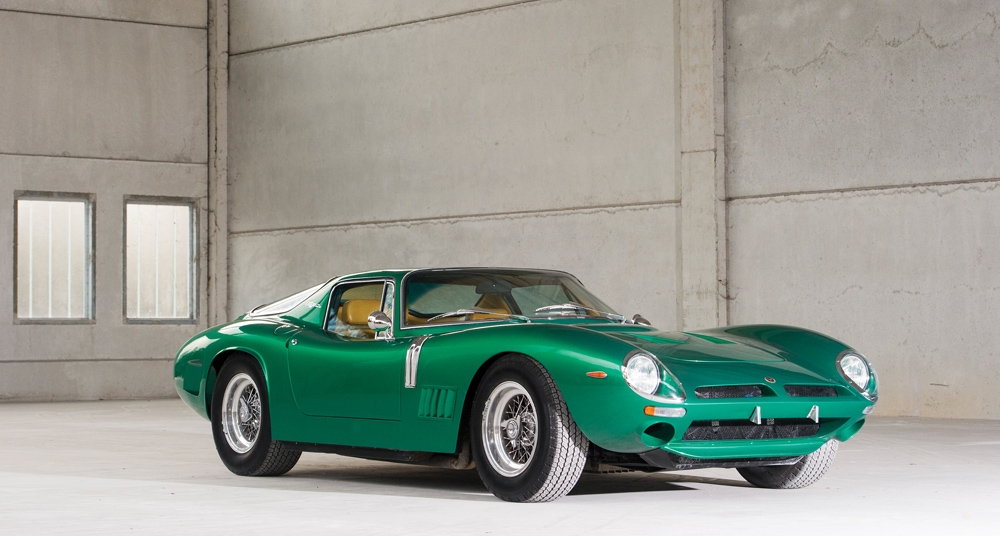 Looks sleek from the profile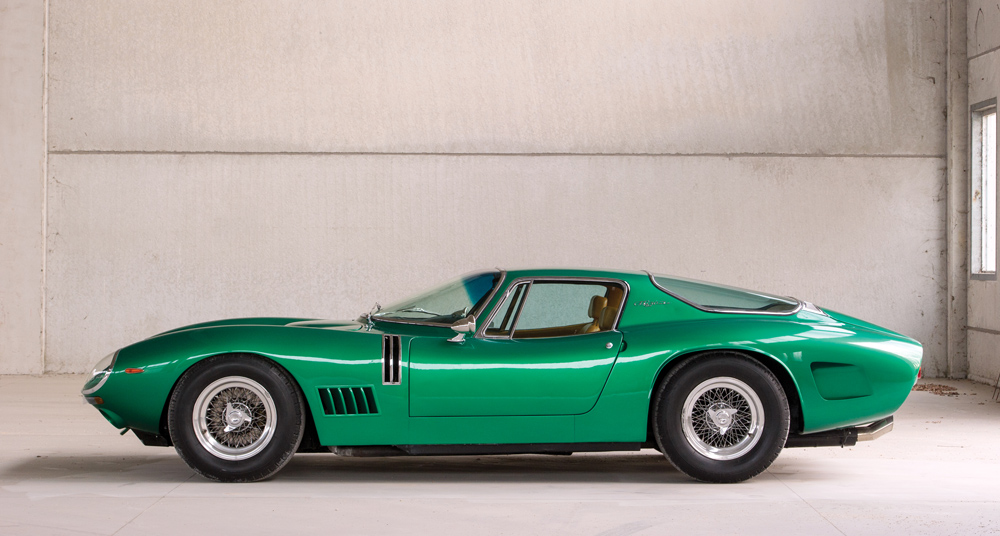 Very classic Ferrari like interior:

More photos after the jump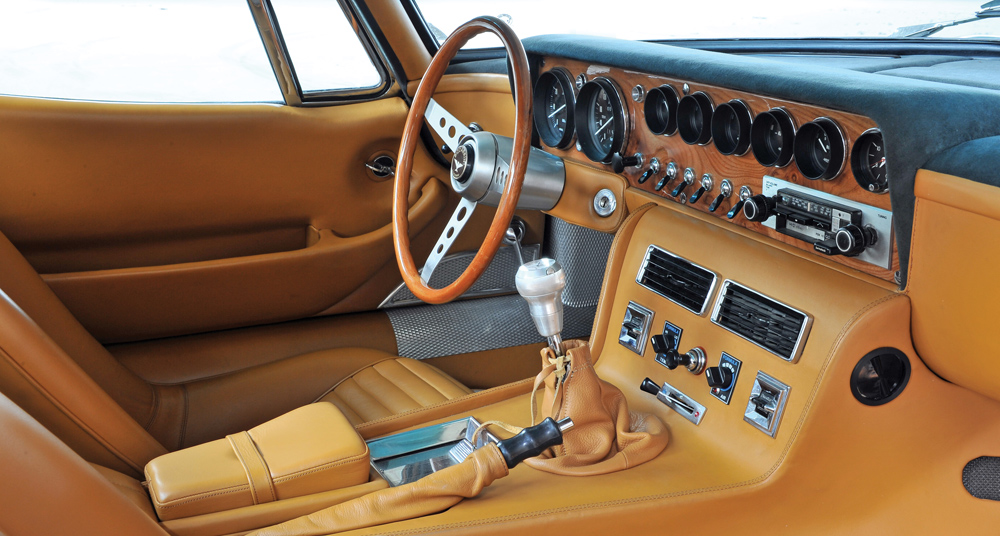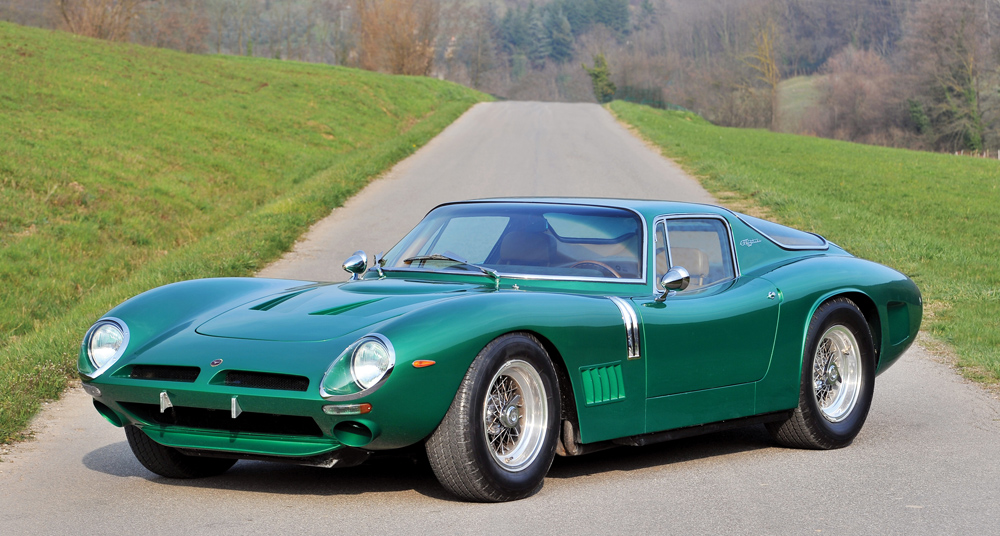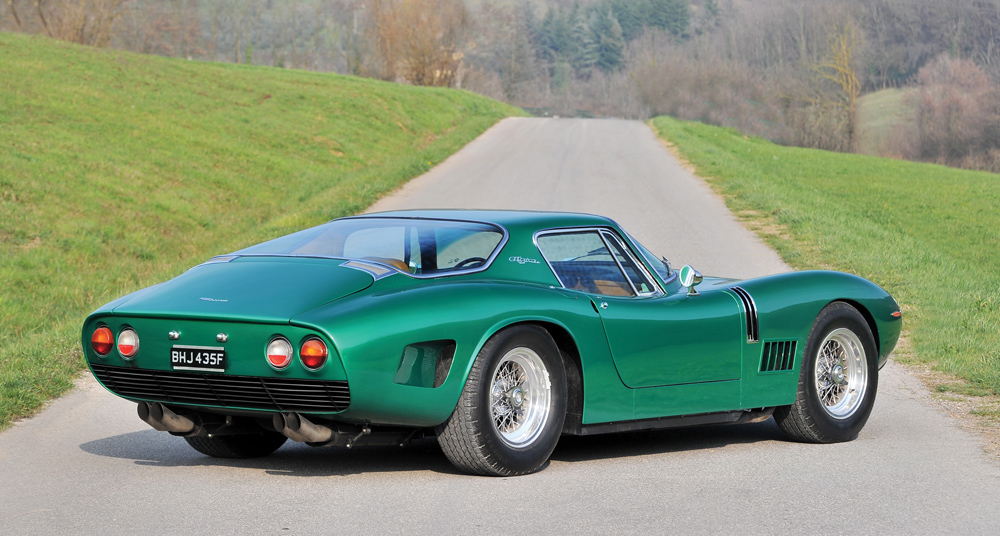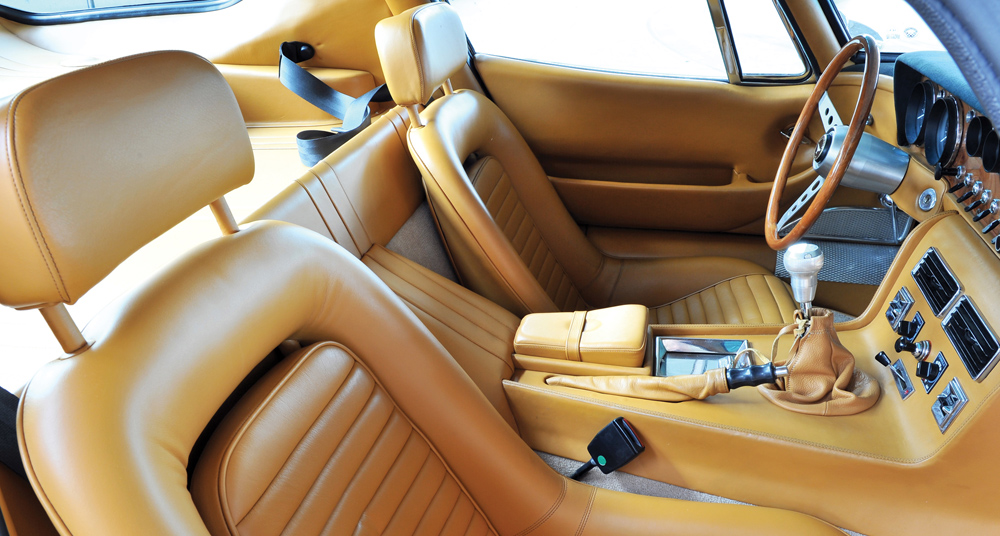 Source: Classic Driver
Category: Weekend
Please use the comments to demonstrate your own ignorance, unfamiliarity with empirical data and lack of respect for scientific knowledge. Be sure to create straw men and argue against things I have neither said nor implied. If you could repeat previously discredited memes or steer the conversation into irrelevant, off topic discussions, it would be appreciated. Lastly, kindly forgo all civility in your discourse . . . you are, after all, anonymous.
One Response to "Bizzarrini 5300 GT"