This is a classic lovely of which there were only 351 produced. The 3.0 L V12 engine cranked out only 240 hp.
Owned by the likes of such as Steve McQueen and Eric Clapton, it was going for as little as $400k in 2010, but today a clean version sells for $2.1m today.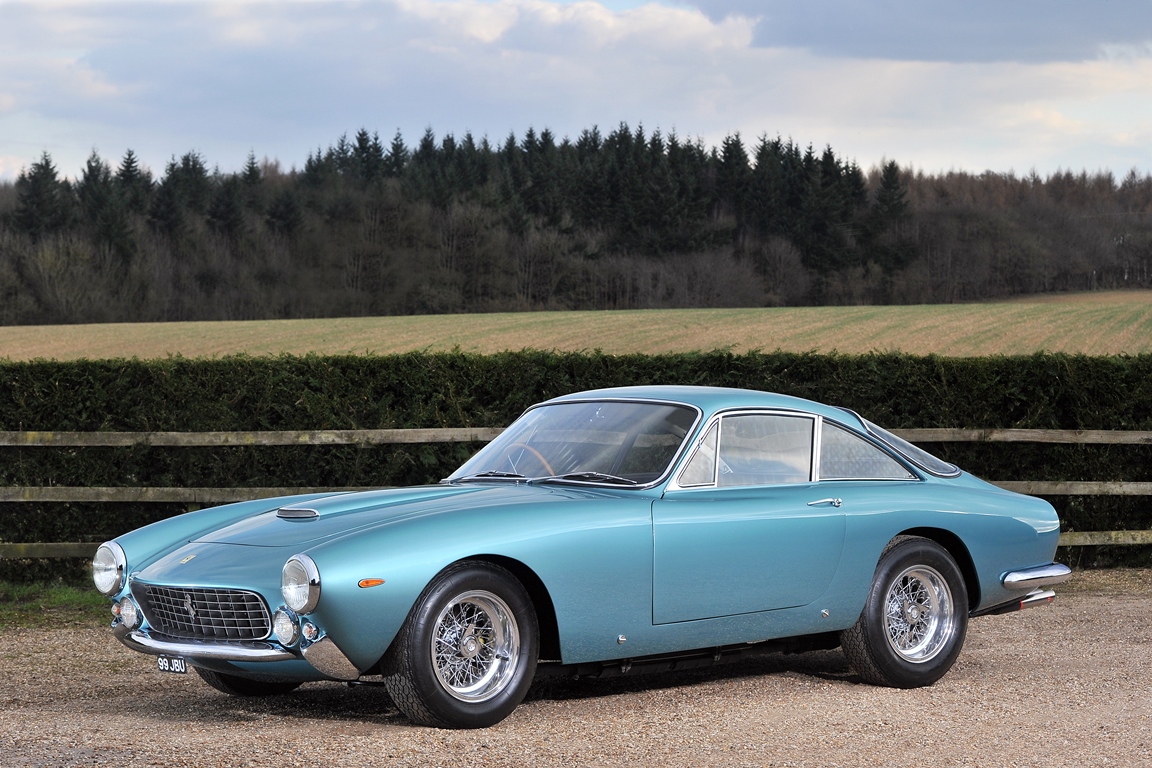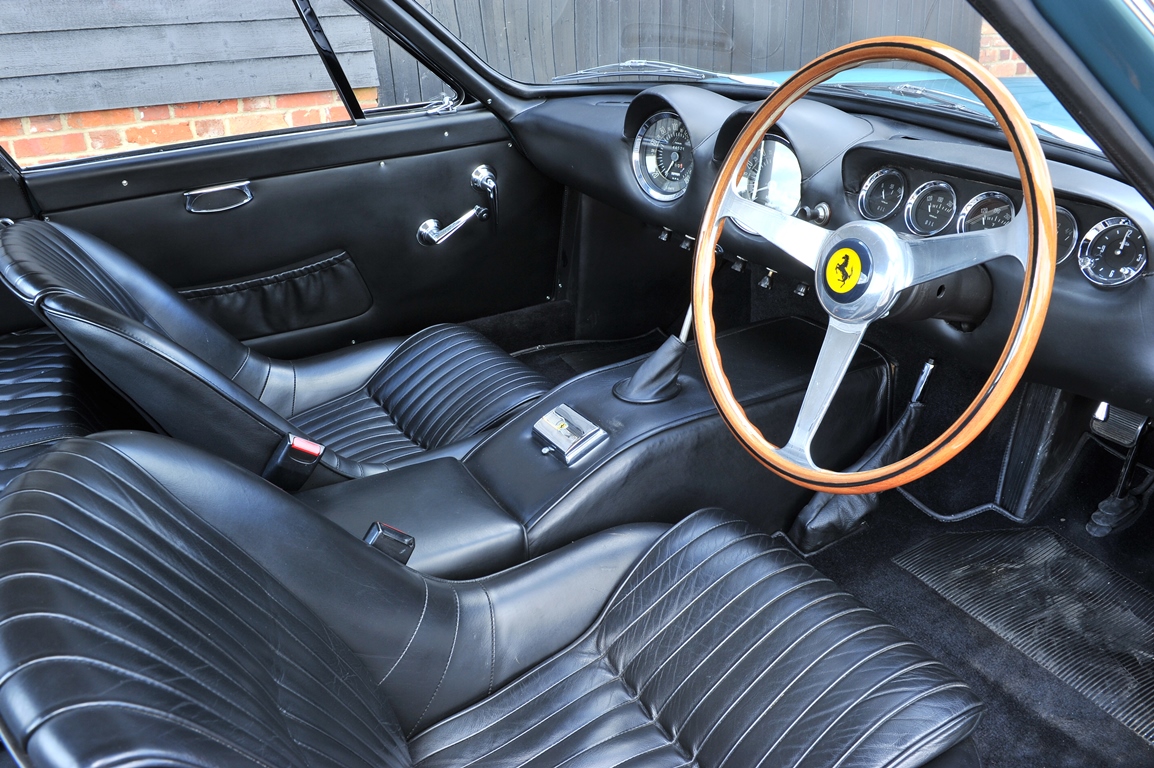 Continues after the jump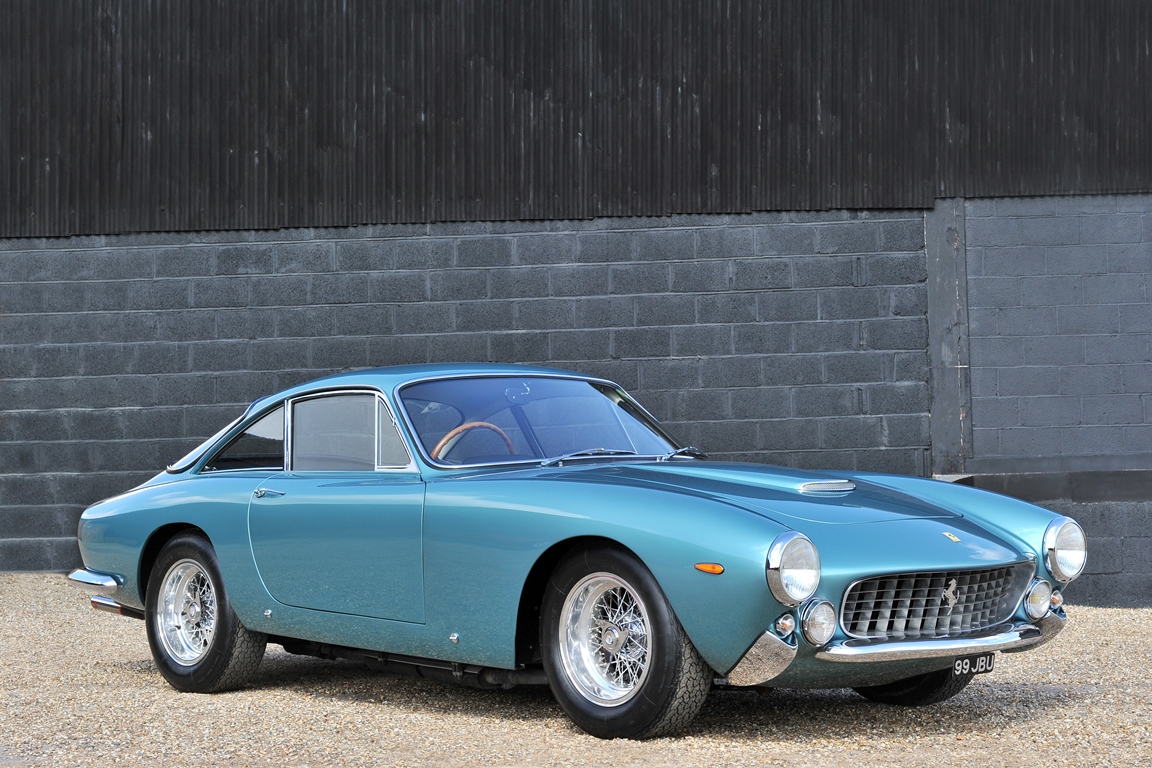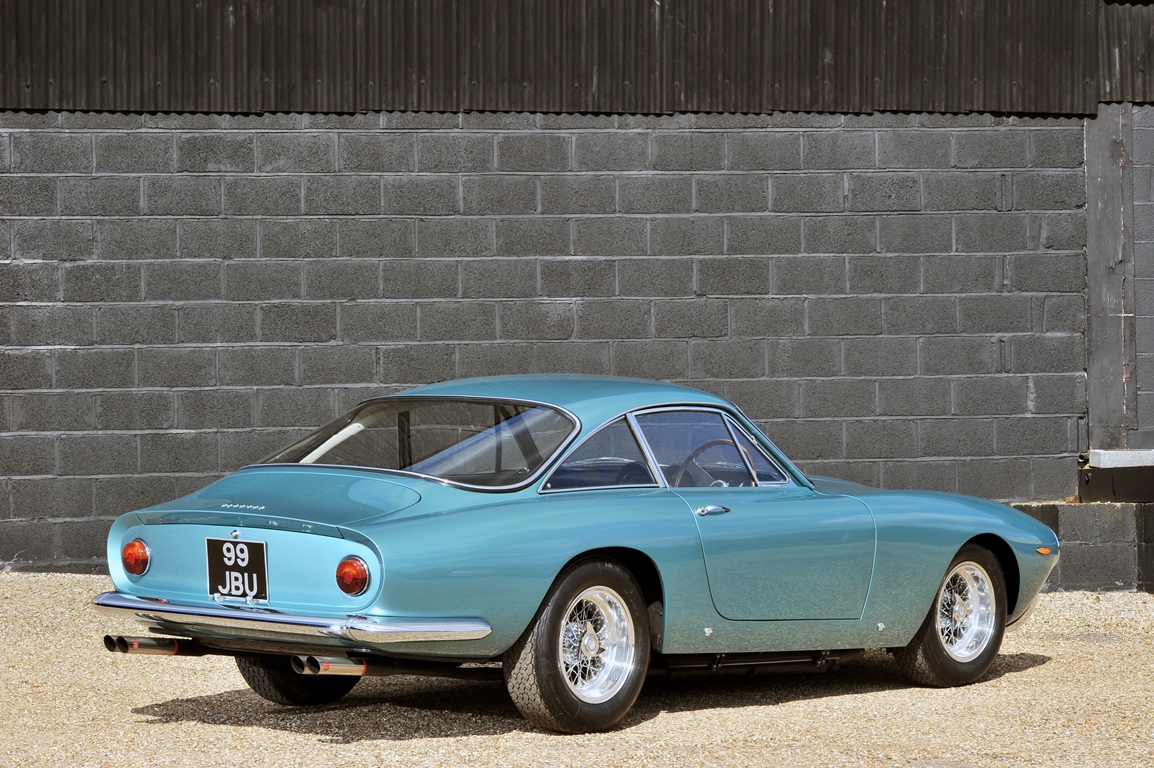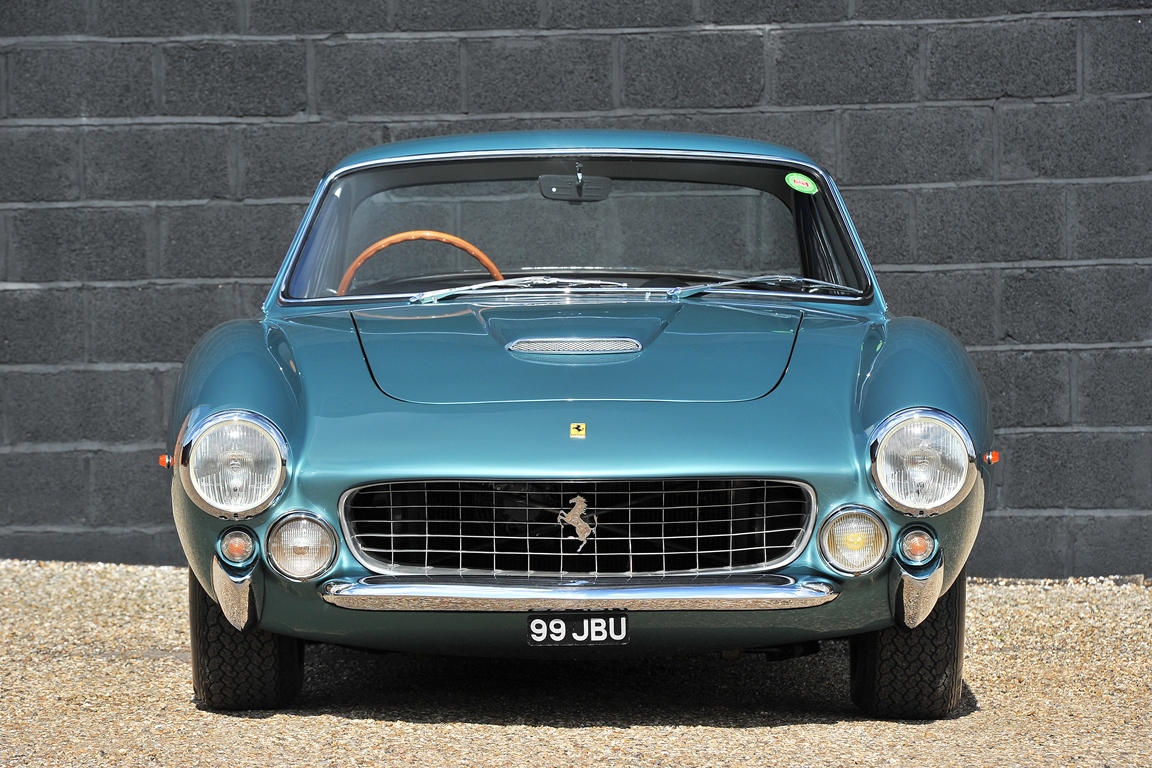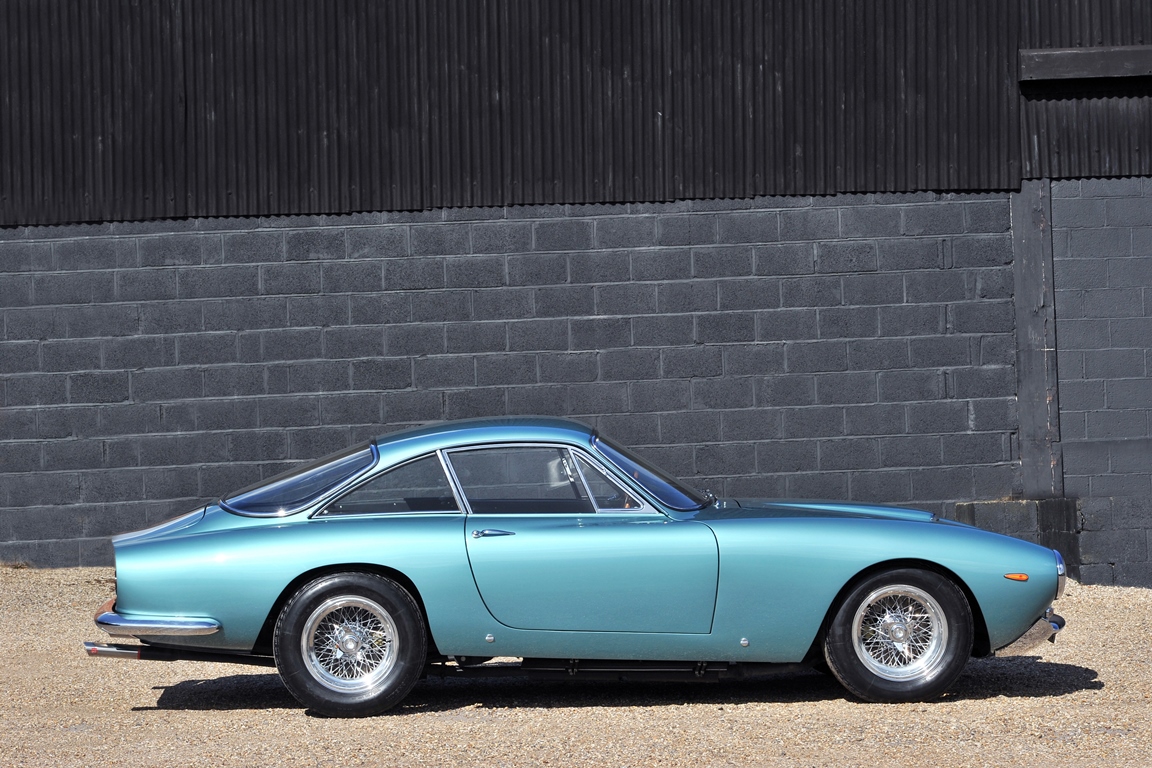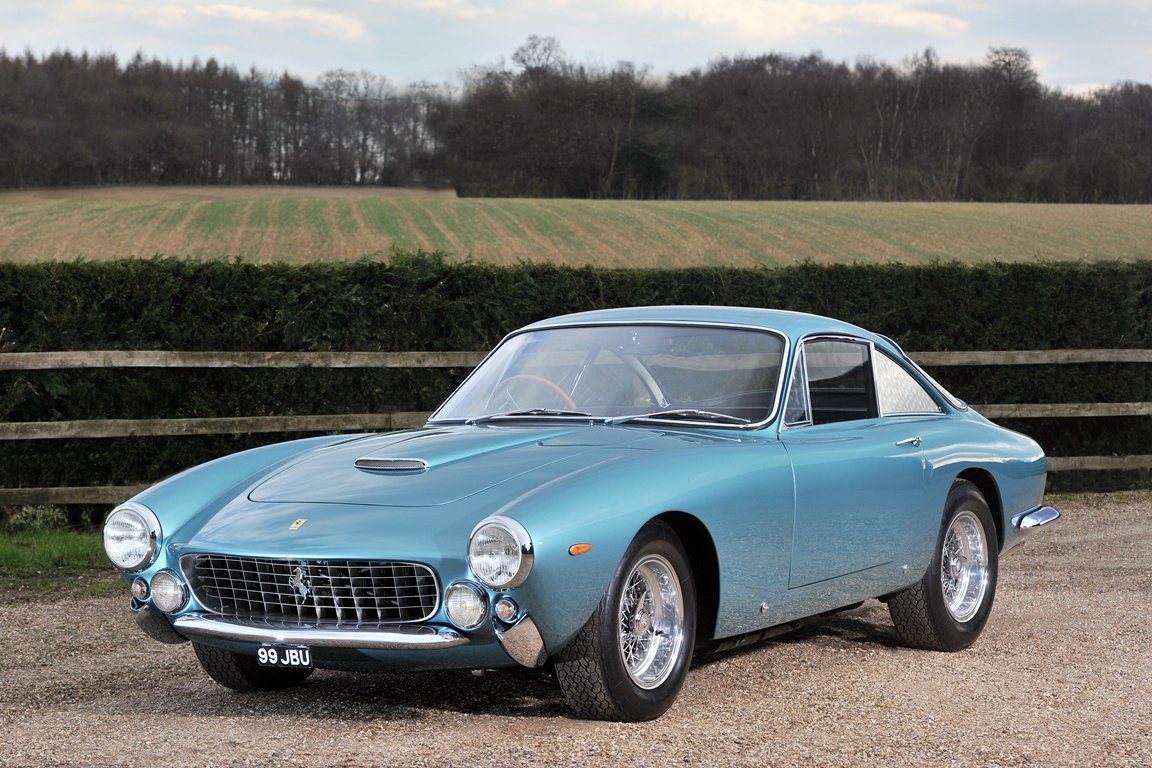 Source: Classic Driver, RM Auctions
Category: Weekend
Please use the comments to demonstrate your own ignorance, unfamiliarity with empirical data and lack of respect for scientific knowledge. Be sure to create straw men and argue against things I have neither said nor implied. If you could repeat previously discredited memes or steer the conversation into irrelevant, off topic discussions, it would be appreciated. Lastly, kindly forgo all civility in your discourse . . . you are, after all, anonymous.
One Response to "1964 Ferrari 250 GT Lusso"