Author Archive
The work week is ending, the Superbowl is almost here, and we have our guaranteed 13.5 PSI morning train reads:
• How, and Why, Apple Overtook Microsoft (NYT)
• Legends of Indexing: Rob Arnott (ETF.com)
• Gold Tarnishes as U.S. Economy Strengthens (WSJ) but see Foreigners Are Failing to Buy Enough Stuff (Bloomberg View)
• Thanks a lot, austerity! We could have had 2014′s economic recovery in 2011. (The Week)
• Building The Perfect Investor (Millennial Invest) see also An Investing Frankenstein (Reformed Broker)
Category: Financial Press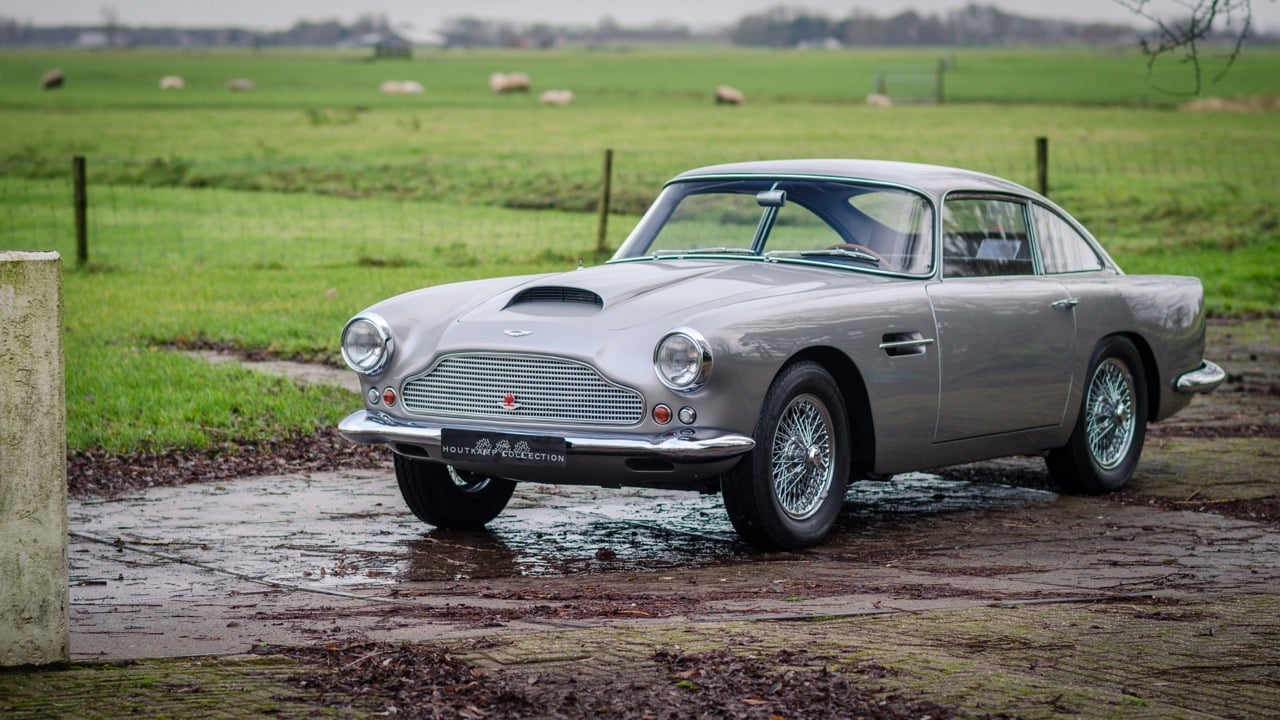 Source: Classic Driver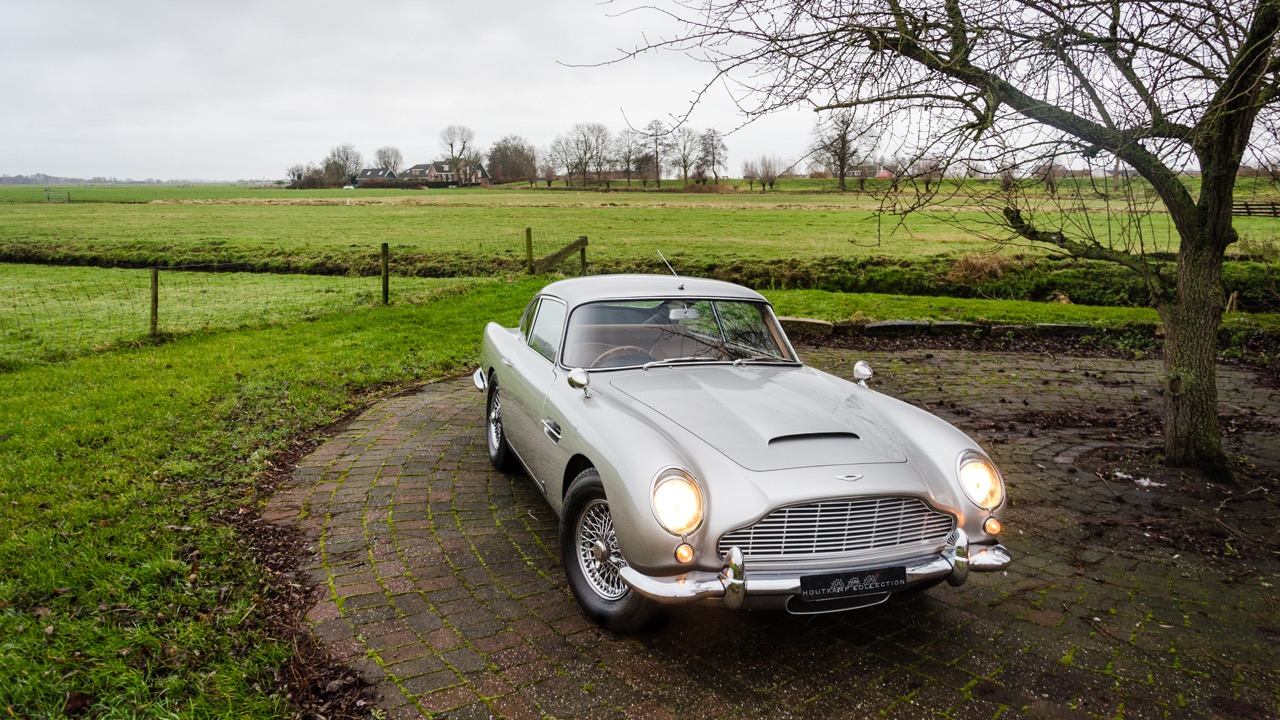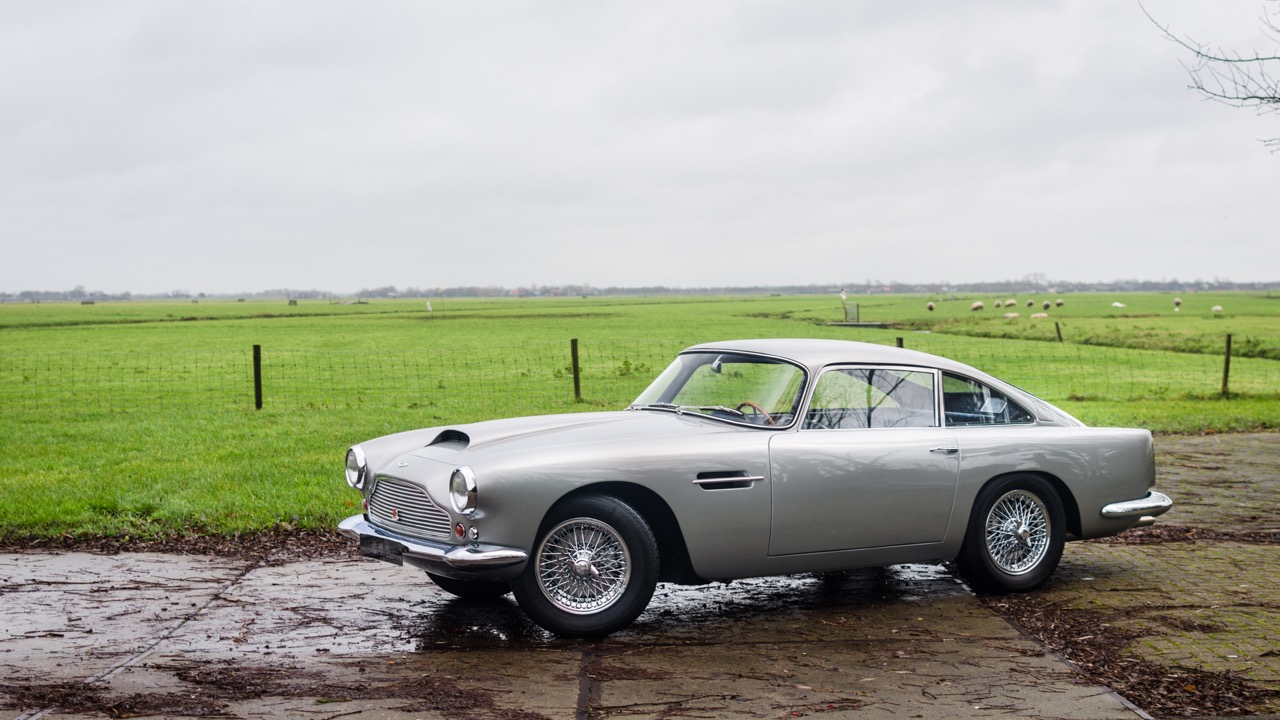 More photos after the jump
Category: Weekend
Jack Ma, founder of Alibaba, the largest e-commerce company in the world, interviewed at the World Economic Forum in Davos. We conclude with Haider Al-Abadi, Prime Minister of Iraq, also interviewed in Davos.
Category: Technology, Video
From Miller Samuel: With the closing and recording of the record $100.47 million penthouse sale at One57, I thought it was time to dust-off the tall chart I created in 2012 when the prior record price of $88M at 15 Central Park West was set. This week I ended up writing a piece about tall…Read More
Category: Digital Media, Real Estate
The Increasingly Unequal States of America Source: EPI
Category: Markets
Good morning, Here are my post Fed day morning train reads: • We're on the verge of a crisis, bears warn (Money) • The Superinvestors of Unconstrained Bondsville (SSRN) • Would Keynes Have Been Fired as a Money Manager Today? (A Wealth of Common Sense) • Investors Rethink Taking a Leap Into Junk Bin (WSJ) • The CEO Who Saved…Read More
Category: Financial Press
Shepard Smith explains:
"I sat next to Brian Williams, and we all have these place cards and his said, 'Brian Williams, NBC News.' And across from me was David Muir, the new guy on ABC. It said, 'David Muir, ABC News.' And then, over next to the president, was Scott Pelley, and it said, 'Scott Pelley, ABC News."

"And I looked at mine, and it doesn't say anything about news. It just says, 'Fox.' And I looked at Bret Baier's and it said, 'Bret Baier, Fox.' But all the rest of them got 'news.' I mean, I don't care — lunch was great."
-Inquistr
This is pretty hilarious, because its true.
My solution was somewhat different: Rather than omit the word News, I put the word in quotes, thusly:
Starting today, anytime I write the words "Fox News" I will, for accuracy's sake, put the word NEWS in its own quotes, like this: Fox "News"

— Barry Ritholtz (@ritholtz) January 13, 2015
Its more aggressive, less passive.
Kudos to Shepard Smith, for keeping it classy. And kudos to the White House, for speaking the truth.
Video after the jump
Category: Financial Press, Really, really bad calls
Apple's first-quarter earnings were blow-out numbers. Far beyond what anyone forecast, the figures show Apple arguably had the single-greatest quarterly performance in U.S. corporate history. A quick overview: Apple's net profit of $18 billion is an astonishing gain of 38 percent over the already-huge $13.1 billion in the same quarter last year. (So much for…Read More
Category: Analysts, Earnings, Technology
Terrific graphic from Bill Luby at VIX and More looking at the various potential drivers of volatility: click for monster chart Source: VIX and More
Category: Derivatives, Markets, Technical Analysis
We survived the snowpacalypse, with both electricity and internet access intact. Hence, our free range morning train reads: • Apple's Earnings: The Staggering Numbers (WSJ) • Strong Dollar Squeezes U.S. Firms (WSJ) see also U.S. Strengths Buoy Consumers but Hurt Corporations With Business Abroad (Dealbook) • A Dozen Things I've Learned from Joel Greenblatt about Value Investing (25iq) • The new phase…Read More
Category: Financial Press