Posts filed under "Data Analysis"
This cracks me up: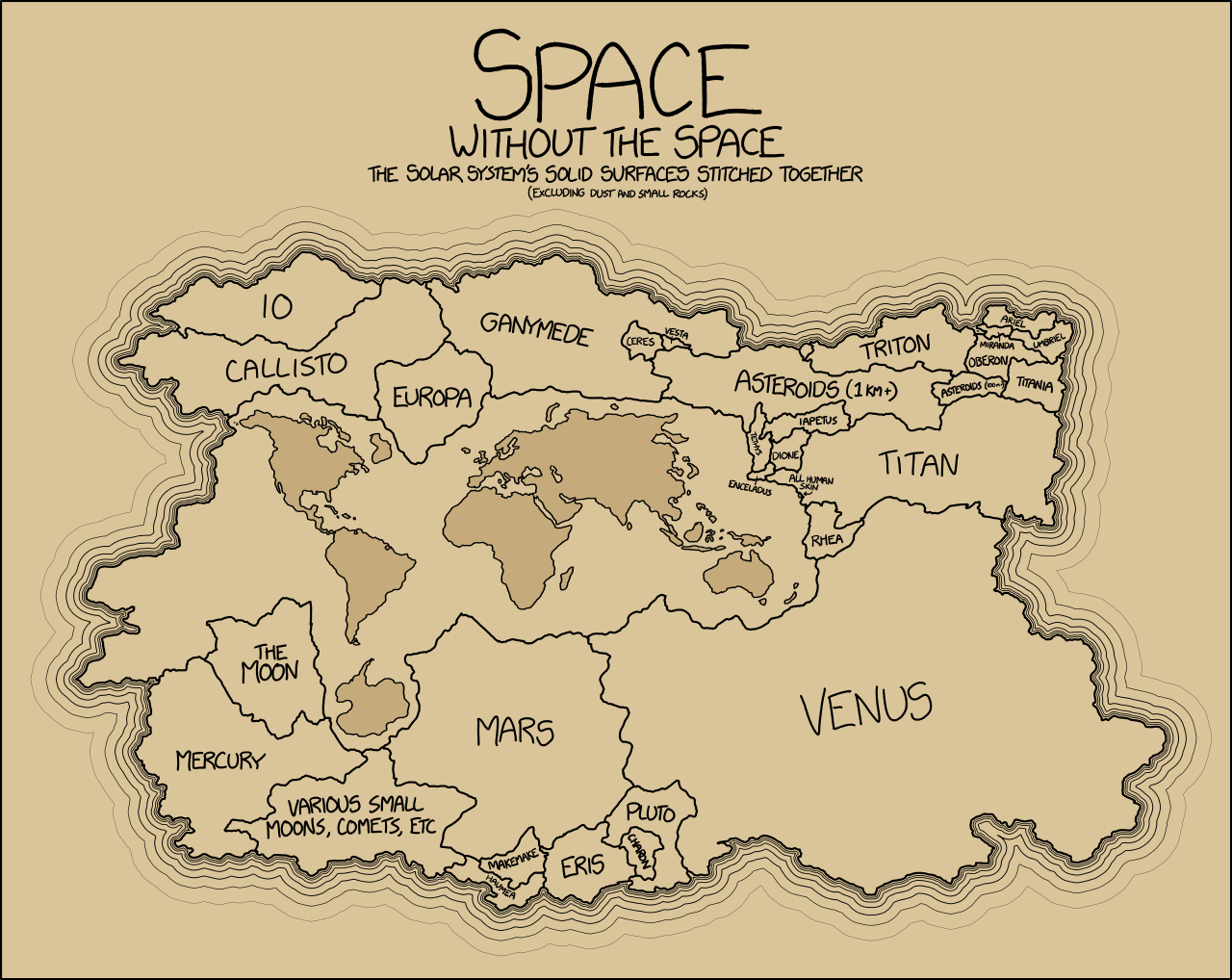 Source: XKCD
Category: Data Analysis, Science
Source: RealtyTrac Each quarter, RealtyTrac releases its "Home Equity and Underwater Report." According to RealtyTrac's data, "9.1 million U.S. residential properties were seriously underwater." Mortgages that are "seriously underwater" exceed a property's value by at least 25 percent. They also account for 17.2 percent of all properties with a mortgage. That number decreased slightly…Read More
Category: Data Analysis, Real Estate
Home sales, at least in the U.S., seem to be rising. Existing home sales in June increased to 5.04 million annualized. That number may be affected by the weather, as June sales most likely come from contracts signed after the depths of winter.
To find out if this is a global improvement, we can take a look at the International Monetary Fund's Global House Price Index. Its data and lovely infographics give us a few interesting things to digest. (You can also use the BIS data or OECD statistics).
The first chart shows the annual percentage change in housing prices. The U.S. is 10th, and housing prices in the country are still far below (35 percent, or so) their 2006 peak.
Category: Data Analysis, Digital Media, Real Estate
click for ginormous chart Source: FRED This morning's column on Inflation truthers led to some emailers insisting inflation numbers are much higher post crisis than pre. Sorry, but the data says that is simply not true. Play with the attached FRED XL spread sheets all you want, the data is hard to argue…Read More
Category: Data Analysis, Inflation, Mathematics
This is an absolutely fascinating — hypnotic even — depiction of what the daily metrics of a New York City Taxi looks like, overlaid on top of a map. You can track passengers, distance traveled, revenue, even tips. Bravo! I wish we could make the data from our business (Financial planning/asset management) look this compelling!…Read More
Category: Data Analysis, Digital Media, Travel
Regular readers of mine know I spend lots of time debunking bias and cognitive errors. With the markets up as much as they have been, it has been easier to find examples of that error in the bearish camp than the bullish one (See this as an example of cognitive bias in action). The bulls…Read More
Category: Data Analysis, Investing
Click for an awesome map. Source: Brandon Liu
Category: Data Analysis