Posts filed under "Weekend"
Two Cellos. AC/DC's Thunderstruck.
NY Daily News: Luka Sulic and Stjepan Hause shred in 18th century-style costumes in the video, which has been viewed nearly 3 million times
Category: Friday Night Jazz, Weekend
The time that ends up on your smartphone—and that synchronizes GPS, military operations, financial transactions, and internet communications—originates in a set of atomic clocks on the grounds of the U.S. Naval Observatory. Dr. Demetrios Matsakis, Chief Scientist for USNO's Time Services, gives a tour.
Category: Data Analysis, Science, Weekend
Here, simple phrases paired with elegant visuals describe the thoughts and emotions that go into creating each Apple product. Lovely and well done. Turn up sound, go to full screen
Category: Technology, Weekend
Source: Wired From Wired: A storm of stars is brewing in the Trifid nebula, as seen in this view from NASA's Wide-field Infrared Survey Explorer, or WISE. The stellar nursery, where baby stars are bursting into being, is the yellow-and-orange object dominating the picture. Yellow bars in the nebula appear to cut a cavity into…Read More
We knew who they were and their success had nothing to do with the death of President Kennedy. Prior to the ascension of the Beatles, the biggest acts in the land were the Beach Boys and the Four Seasons. By '64, Elvis had already petered out, he was an old man in bad movies. Doo-wop…Read More
Category: Music, Think Tank, Weekend
Nice ride: Source: Classic Driver
Category: Weekend
This is a lovely car (even if it is missing a proper 3rd pedal):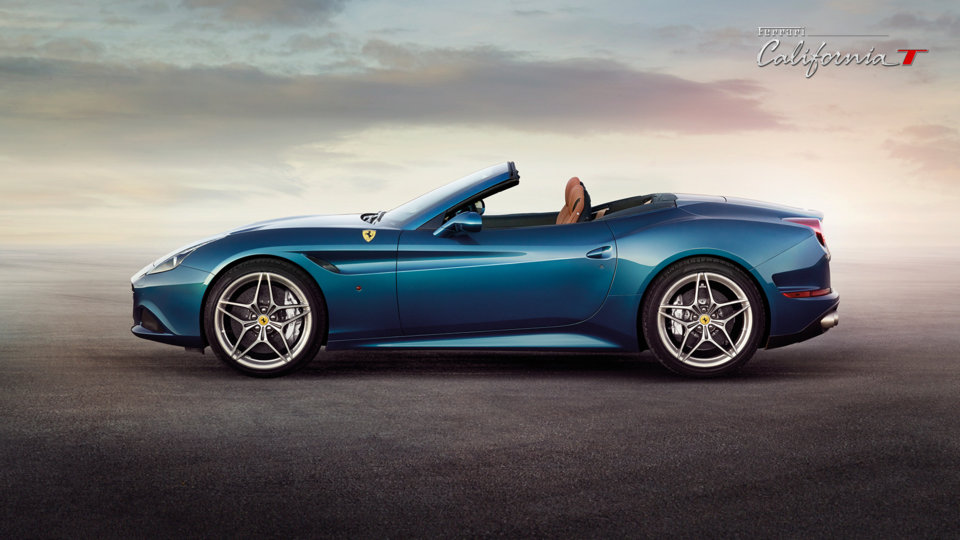 Here is what adding a turbo does to the specs:
Acceleration: 3.6 SEC 0-100KM/H
Maximum power 412 kW (560 cv) @ 7500 rpm
Maximum torque 755 Nm (77 kgm) @ 4750 rpm
Max Power 412 KW (560 cv)

Type 90° V8 with fuel direct injection
Total displacement 3855 cm3
More photos and video after the jump
Read More
Category: Weekend
Nice looking Hybrid Electric car: It could give Tesla a run for their money. ~~~ Caddy created a clever little commercial: Introducing the first ever Cadillac ELR. You work hard, you create your own luck and just gotta believe, that ANYTHING is possible. Learn more about the first ever Cadillac ELR See also Watch…Read More
Category: Technology, Television, Weekend
It has been nearly half a century since Jaguar built a sports car. The new F-type shows the iconic British car company is serious about rebuilding its reputation for sports cars. Bloomberg's Matt Miller spoke to Jaguar Vice President Jeff Curry about how the car is already boosting demand for the brand. Meet Jaguar's First…Read More
Category: Weekend