Posts filed under "Weekend"
A friend had one of these — pretty car, a decade ago, it was an "affordable" Ferrari V12. Literally had a wire in the midst of the transmission or throttle (I don't recall which).
True story: I was living in Manhattan at 27th & Lexington Ave — without a car — but was a member of a classic autos group. I volunteered to put together a road trip for the day, and was surprised that 20 or so people signed up. At 6:30 am on a bright Spring day, about 20 Ferraris of all makes and models showed up (with a stray BMW M car int he mix). My friend Ben Kao was in the group, and I drove with him — I think his car either this 365 or a 400i, which uses a similar platform and drivetrain.
There are few sounds more deliriously wonderful than 20 Ferraris screaming through midtoen tunnel all at once. (I wrote it up somewhere, I should really find that). Anyway, around exit 36 or so (Was it Shelter Rock Road?) Ben's cable snapped, rendering the car dead for the day. We jumped into two other cars and continued on our way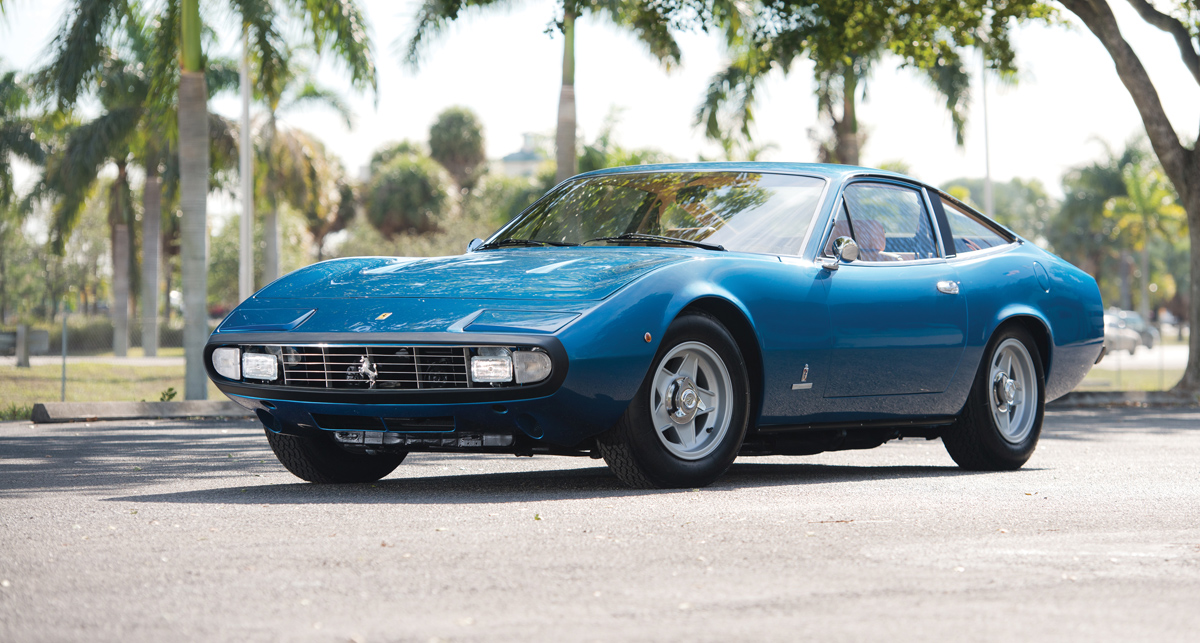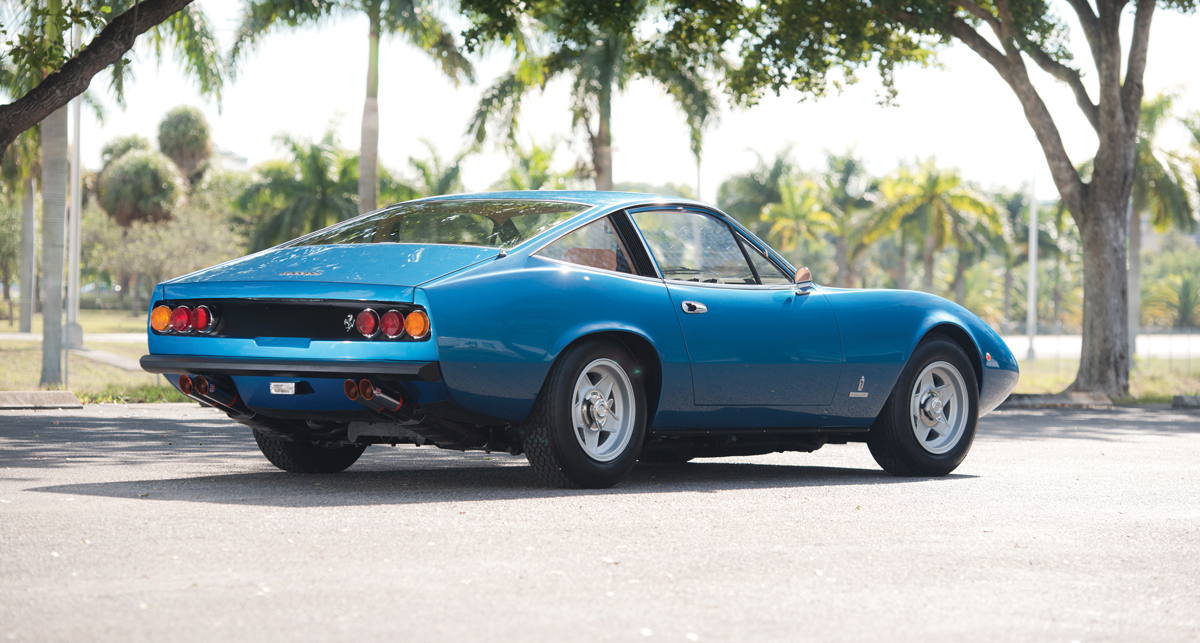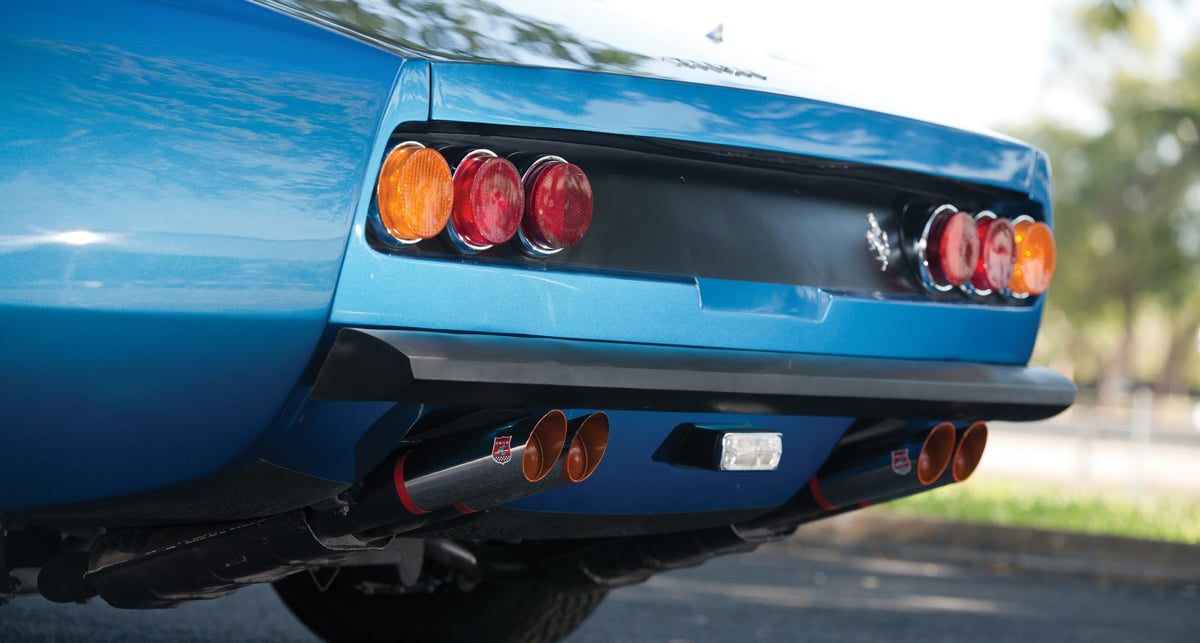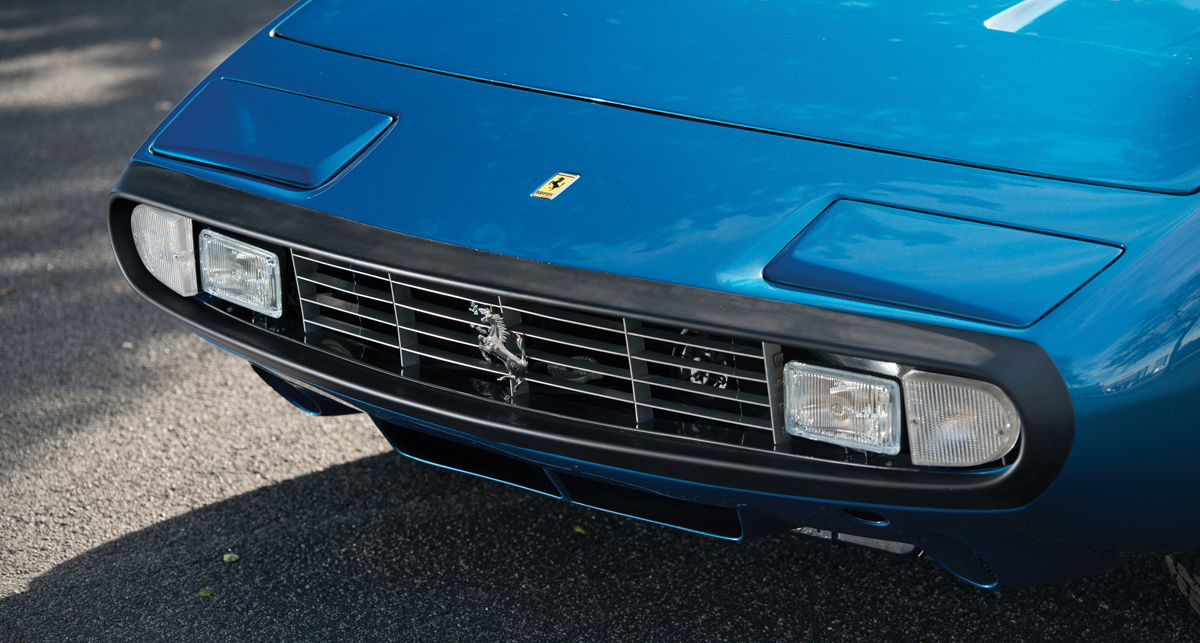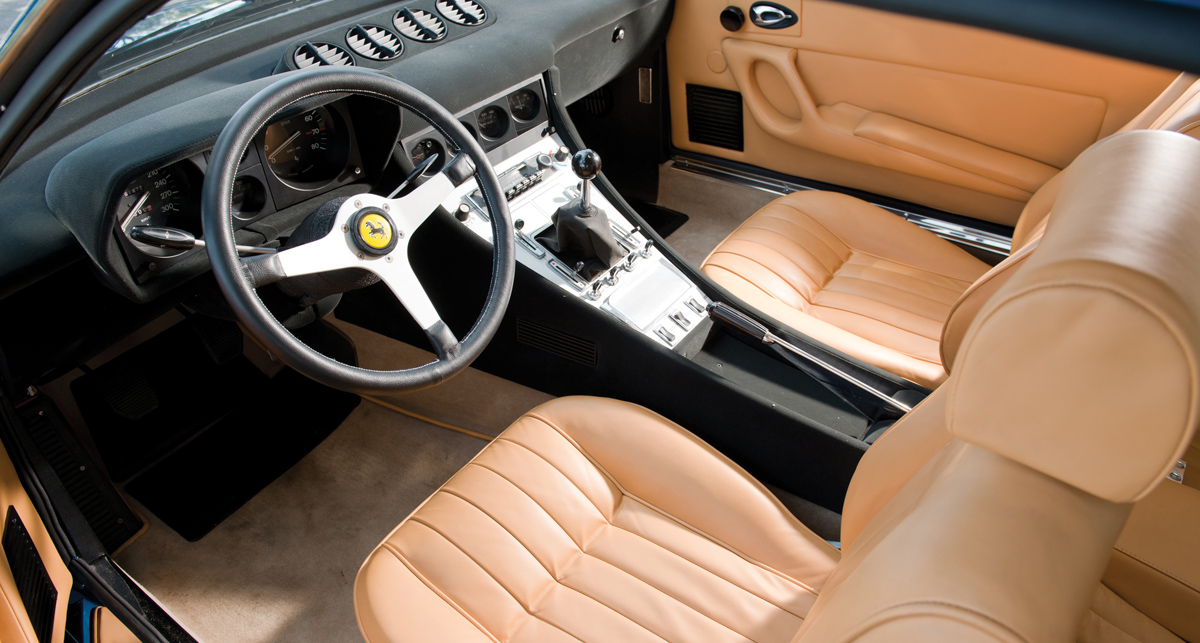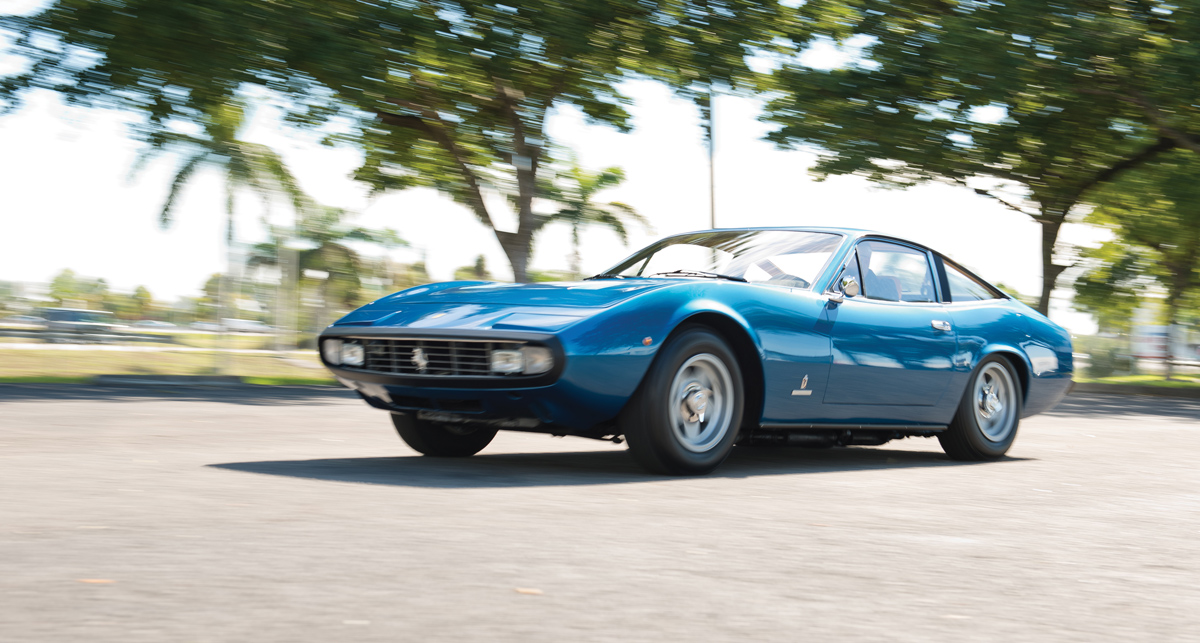 Source: Classic Driver
Category: Weekend
Fantastic show this week at the Garden. SETLIST: [PAUL SIMON AND STING] Brand New Day The Boy In the Bubble Fields of Gold [STING] Every Little Thing She Does Is Magic Englishman In New York I Hung My Head Driven To Tears Walking On The Moon [SIMON AND STING] Mother and Child Reunion…Read More
The 2014 Land Rover Range Rover Sport might be a better mountain climber than slalom runner, but don't roll your eyes at the "sport" badge on this S.U.V. By Tom Voelk February 28th, 2014
Category: Weekend
COSMOS: A SPACETIME ODYSSEY, the thrilling new 13-part series from EP/writer Ann Druyan and EP Seth MacFarlane, premieres Sunday, March 9 at 9/8c on FOX. Subscribe now for more COSMOS clips See more of Cosmos on our official site
Category: Science, Television, Weekend
Has the universe a beginning or was it here since forever? Well, evidence suggests that there was indeed a starting point to this universe we are part of right now. But how can this be? How can something come from nothing? And what about time? We don't have all the answers yet so let's talk…Read More
MAJOR LABELS Survive. Because they've got the money and the relationships with radio. Wanna compete? Have the money and the relationships. Until the radio hegemony is broken, the major labels will sustain. RADIO It's the curation, stupid! And the ability to garner and maintain an audience. No one wants to go where no one else…Read More
Category: Music, Think Tank, Weekend
Connoisseurs across the country are binging on oysters. The trend is, at least in part, the result of a rapid growth of oyster farms on the East and West Coasts. Source: Loss Leaders on the Half Shell
Category: Food and Drink, Weekend
On February 14, 2014, the Hennessey Venom GT set a new world speed record for 2-seat sports cars by reaching a top speed of 270.49 mph (435.31 km/h). The test was performed at the Kennedy Space Center on the 3.2-mile Space Shuttle landing runway. Brian Smith, Director of Miller Motorsports Park, drove the Venom GT…Read More
Category: Weekend
Two Cellos. AC/DC's Thunderstruck. NY Daily News: Luka Sulic and Stjepan Hause shred in 18th century-style costumes in the video, which has been viewed nearly 3 million times
Category: Friday Night Jazz, Weekend