Posts filed under "Weekend"
Extraordinary People: The Savant Syndrome – Darold A. Treffert, M.D. Source: SciAm Part of the 10th Annual International Bioethics Forum, "Manifesting the Mind" which was was designed to explore the Mind-Brain phenomenon and how this relates to human consciousness.", held by the BTC Institute in Madison, WI on April 28-29, 2011. For detailed information about…Read More
I dont know who the buyers of this beastie might be at 400 large, with its 612 HP 6.6L V12, but it looks like quite the vehicle. What is worth noting for the rest of us of ordinary means is how the technology in these ultra luxe cars eventually works its way down market. Consider…Read More
Category: Technology, Weekend
Skilled editing is as effective in the creation of a good film as a writer, director, or performer. Though often overlooked, editing brings shots together to make a whole greater than the sum of its parts. These ten movies are a fantastic illustration of just how important editing can be. THE LIST City…Read More
Fewer than 500 hybrid LaFerraris will be made. And with a price tag that starts at around $1.6 million, they're not for everyone. WSJ Rumble Seat columnist Dan Neil discusses his test drive of the hyper car on Lunch Break

LaFerrari: The Million-Dollar Hybrid You Can't Have
Click for video

Category: Weekend
Nicholas Epley is the John T. Keller Professor of Behavioral Science at the University of Chicago Booth School of Business. He was named a "professor to watch" by the Financial Times, is the winner of the 2008 Theoretical Innovation Prize from the Society for Personality and Social Psychology, and was awarded the 2011 Distinguished Scientific…Read More
Category: Psychology, Weekend
Hunton has been making custom, ultra-deluxe, powerboats for wealthy Europeans for 30 years. And now rich Americans can have their Hunton too. For the first time the company is marketing boats in the US. Called the Aston Martin of the Seas, the XRS43 model costs up to a million dollars. Video by: Kelly Buzby, Victoria…Read More
Category: Weekend
This is a classic lovely of which there were only 351 produced. The 3.0 L V12 engine cranked out only 240 hp.
Owned by the likes of such as Steve McQueen and Eric Clapton, it was going for as little as $400k in 2010, but today a clean version sells for $2.1m today.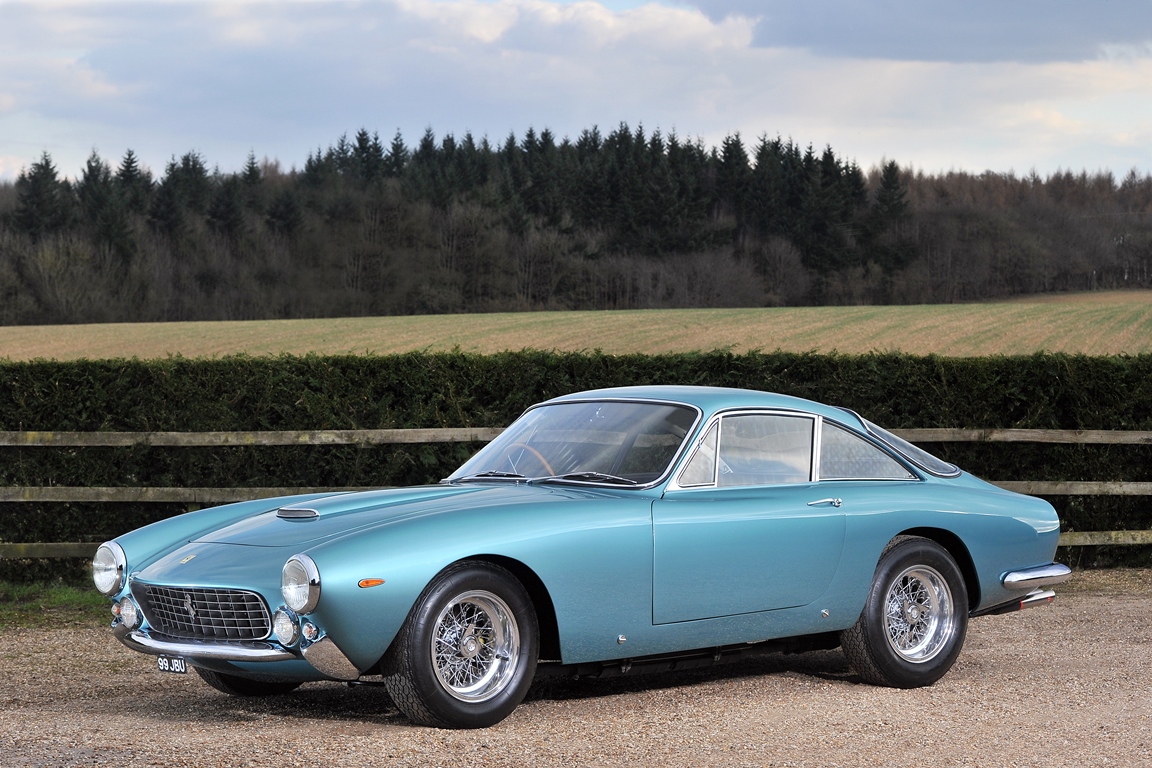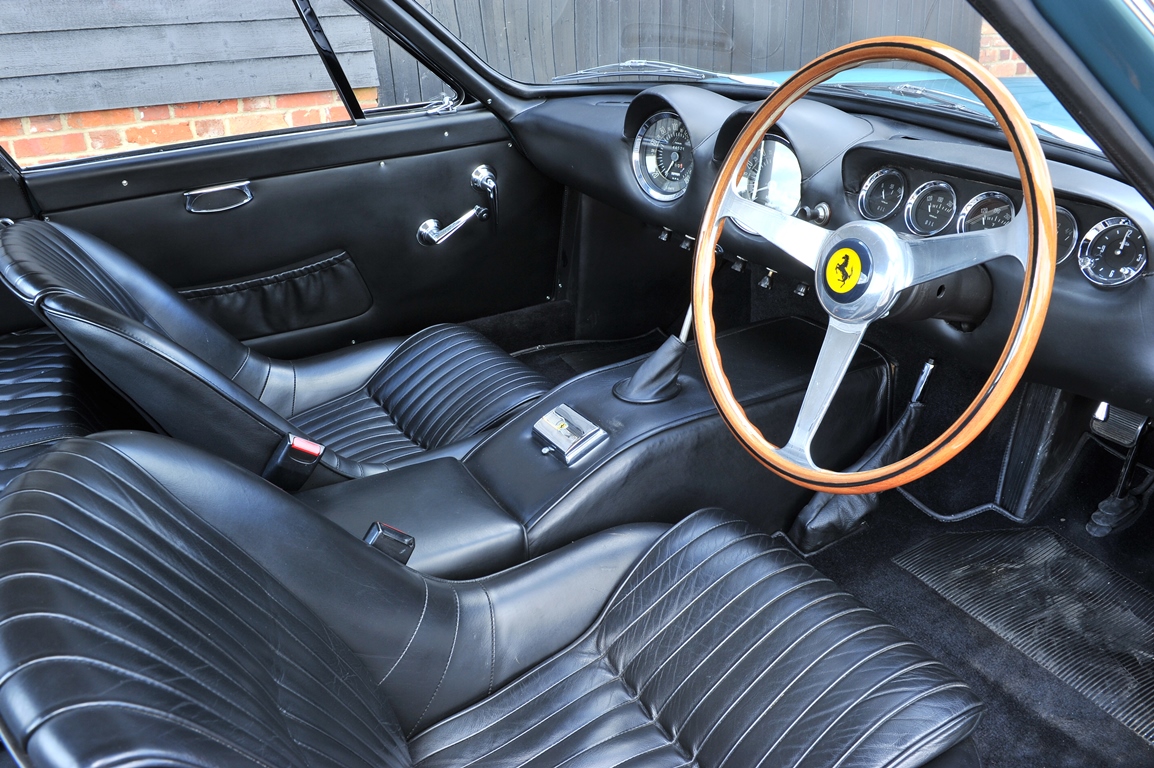 Continues after the jump
Category: Weekend
I can't figure out why I love this so much, but I do! Never mind something as pedestrian as an actual racetrack on land. In its new promo video, BMW digitally turns the flight deck of the USS John C. Stennis (CVN 74) into an imaginary at-sea playground for the M4.
Category: Weekend