Posts filed under "Weekend"

Source: Classic Driver

Source: Classic Driver
Category: Weekend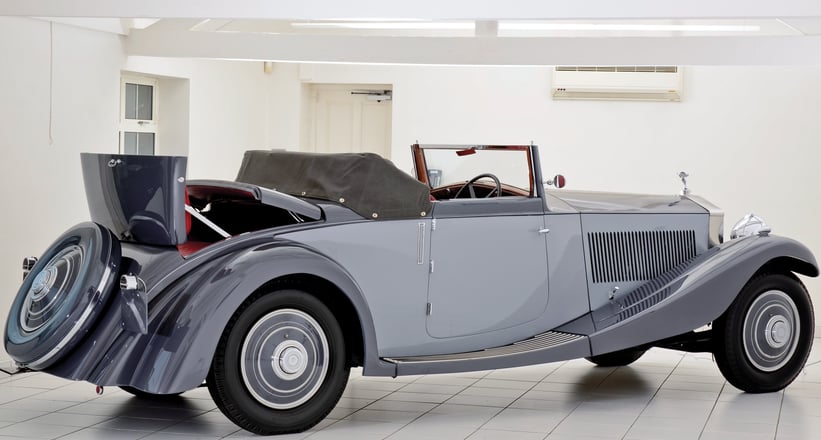 Source: Classic Driver
Category: Weekend
Tonight is the final Letterman show — I thought this Adam Sandler tribute was worth sharing:
Category: Music, Television, Weekend
Click play to listen. Your browser does not support the audio element. Source: The Incomparable
Category: Podcast, Television, Weekend
Nrom Nat Geo's Untamed Americas, this enormous school of mobular rays has arrived off the coast of Baja. About one minute into the video they take to the air.

Source: RainForest
That looks like fun! Weather permitting, I will be swimming with a pair of Manta Rays later today . . .