Posts filed under "Weekend"
Scientists at MIT have traced 13 billion years of galaxy evolution, from shortly after the Big Bang to the present day. Their simulation, named Illustris, captures both the massive scale of the Universe and the intriguing variety of galaxies — something previous modelers have struggled to do. It produces a Universe that looks remarkably similar to what we see through our telescopes, giving us greater confidence in our understanding of the Universe, from the laws of physics to our theories about galaxy formation.
Source paper: Properties of galaxies reproduced by a hydrodynamic simulation
Related article: Model Universe recreates evolution of the cosmos

Hat tip Guardian
kottke writes: Sherman is, by his own admission, not particularly athletically gifted in comparison to some others in the NFL, but he's one of the top 5 cornerbacks in the game because he studies and prepares like a mofo. In this video, he explains how he approaches preparing for games and shares some of the…Read More
Click to listen to playlist on Spotify The best band you've never heard. It matters what label you're on, and whether you're a priority. And being on RCA left the Silencers not a priority and with no career, as the label was in transition. But the only records I played more in the nineties…Read More
Category: Friday Night Jazz, Music, Weekend
This scissor-doored beastie is enough to make a man want to give up internal combustion engines. Here is the L.A Times: The 2014 BMW i8 plug-in hybrid and the all-electric i3 are the first offerings from the automaker's new i subbrand. Equal parts sex appeal and efficiency, the cars combine electrification with lightweight construction and…Read More
Category: Weekend
Web cartoonist Randall Munroe answers simple what-if questions ("what if you hit a baseball moving at the speed of light?") using math, physics, logic and deadpan humor. In this charming talk, a reader's question about Google's data warehouse leads Munroe down a circuitous path to a hilariously over-detailed answer — in which, shhh, you might…Read More
Jimmy Fallon's crew put together a series of monster edits of NBC nightly news anchor Brian Williams, turning him into a rapper. The results were hilarious — see the mashup of raps after the jump — but it also resulted in Williams showing up on Fallon for an interview.
Here is the interview with
Bri Willi
Bri Will.I.ams
Brizzle
B Dubs
Rap Master B Videos after the jump
~~~
NBC Nightly News managing editor and anchor Brian Williams talks to Jimmy about life after the world discovered his rapping abilities.
Brian Williams Addresses His Rapping — Part 1

Brian Williams Addresses His Rapping — Part 2

Category: Friday Night Jazz, Humor, Music, Television, Weekend
Giotto Bizzarrini walked out on Ferrari (where he was working on the 250 GTO) in the 'palace revolt of 1961.' Soon after, he was working for himself, and accepted a commission he Renzo Rivolta, a wealthy Milanese industrialist, who wanted to build a GT car under his own Iso brand. Several cars resulted from this collaboration, eventually leading us to the Bizzarrini 5300 GT via Classic Driver:
3/4 view is especially handsome: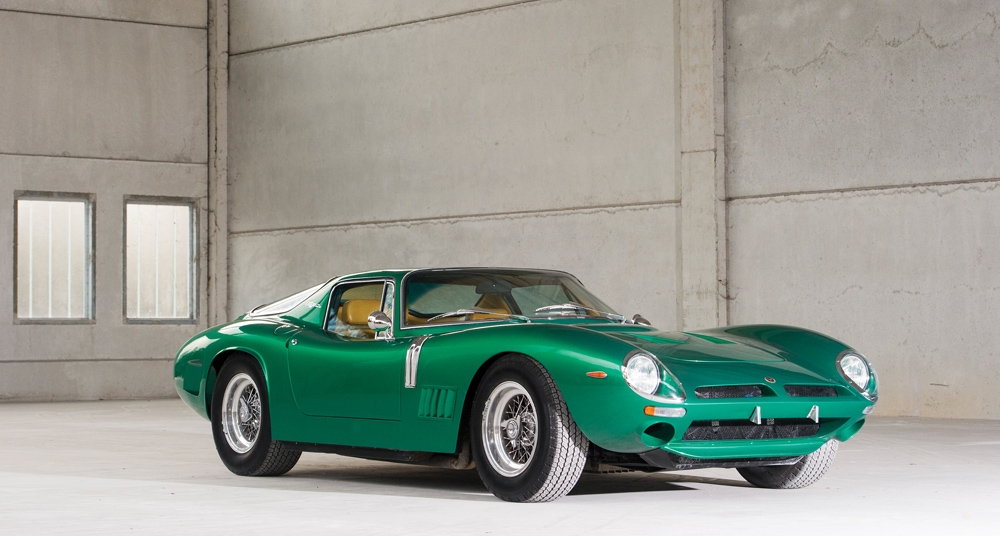 Looks sleek from the profile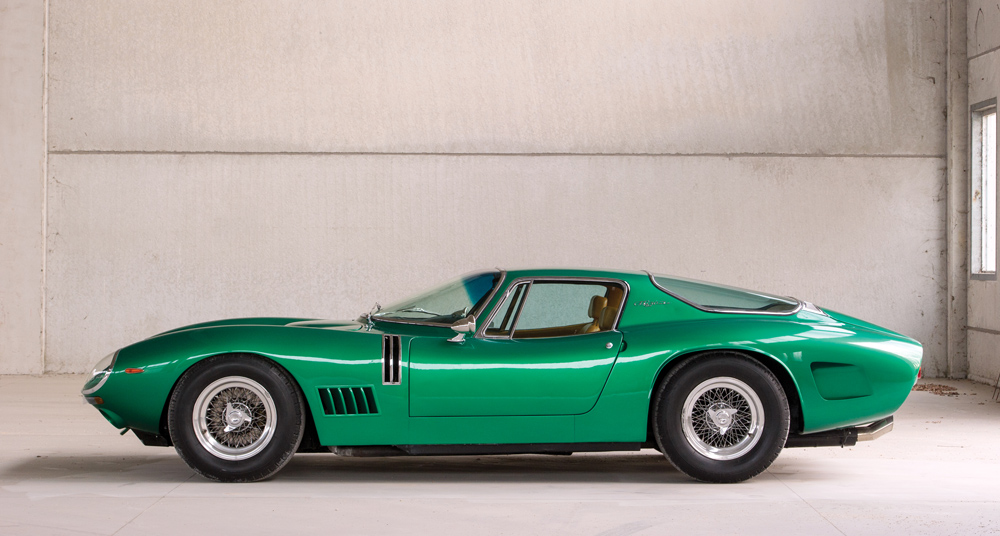 Very classic Ferrari like interior:

More photos after the jump
Read More
Category: Weekend
Take a journey into Homer's brain and push the boundaries of animation. This Michal Socha-directed couch gag kicks off an all-new episode. Published on Apr 24, 2014 via boingboing
Category: Humor, Television, Weekend