Posts filed under "Weekend"
Hunton has been making custom, ultra-deluxe, powerboats for wealthy Europeans for 30 years. And now rich Americans can have their Hunton too. For the first time the company is marketing boats in the US. Called the Aston Martin of the Seas, the XRS43 model costs up to a million dollars. Video by: Kelly Buzby, Victoria Blackburne-Daniell.
This $1M British Boat Will Make James Bond Jealous

Source: Bloomberg July 2 2014
Category: Weekend
This is a classic lovely of which there were only 351 produced. The 3.0 L V12 engine cranked out only 240 hp.
Owned by the likes of such as Steve McQueen and Eric Clapton, it was going for as little as $400k in 2010, but today a clean version sells for $2.1m today.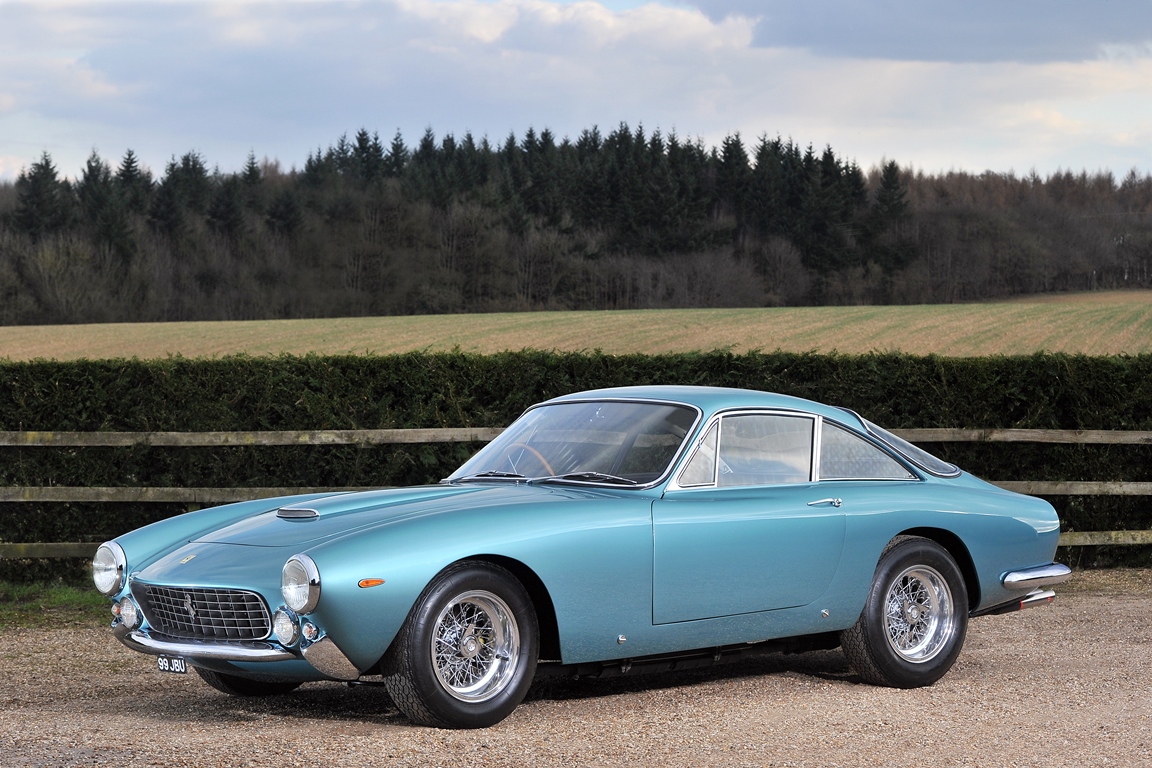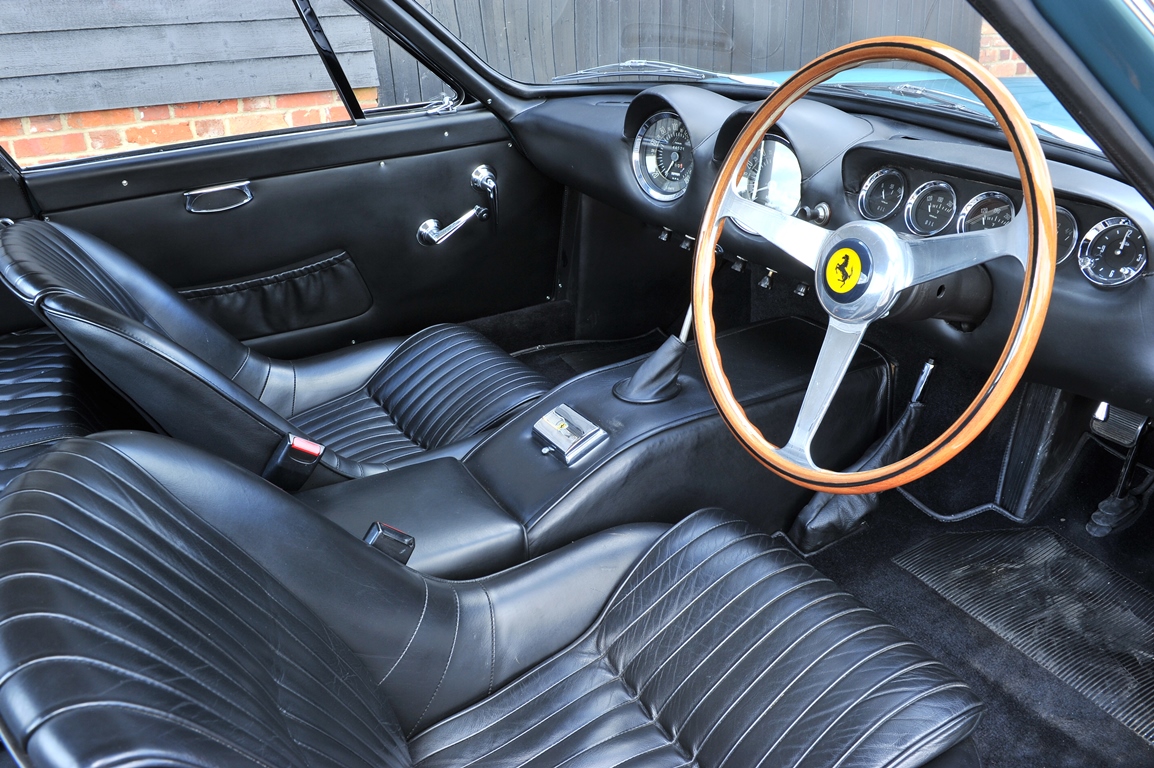 Continues after the jump
Category: Weekend
I can't figure out why I love this so much, but I do! Never mind something as pedestrian as an actual racetrack on land. In its new promo video, BMW digitally turns the flight deck of the USS John C. Stennis (CVN 74) into an imaginary at-sea playground for the M4.
Category: Weekend
STADIUM ACTS Are not bitching about what everybody else is. Money is not their issue. Everybody wants to be in business with them. The transition in the business is evidenced by the fact that those who consistently sell out stadiums are younger generation acts, baby boomers cannot. Bruce Springsteen can do stadiums overseas, but not…Read More
America celebrates its Independence Day on Friday. Ranx looks at five U.S. cities with awesome fireworks display for the occasion.
Category: Weekend
Yesterday's loss, as painful as it was to watch, was really a thing of beauty. As overmatched as the US team was, they managed to make it into overtime where they finally succumbed to the superior Belgium team. Despite the mismatch, regulation time ended in a tie. There were opportunities and possibilities of an upset….Read More
MAJOR LABELS More powerful than at any time since Napster. Case in point, Sam Smith. One has to credit Capitol with a phenomenal publicity campaign. Mr. Smith has been featured in every major outlet, the press on his Apollo show alone was incredible. This is what a major label can do, it can build a…Read More
Category: Music, Think Tank, Weekend