Posts filed under "Weekend"
This is what I wanted for Christmas! Oh, well, maybe next year ; )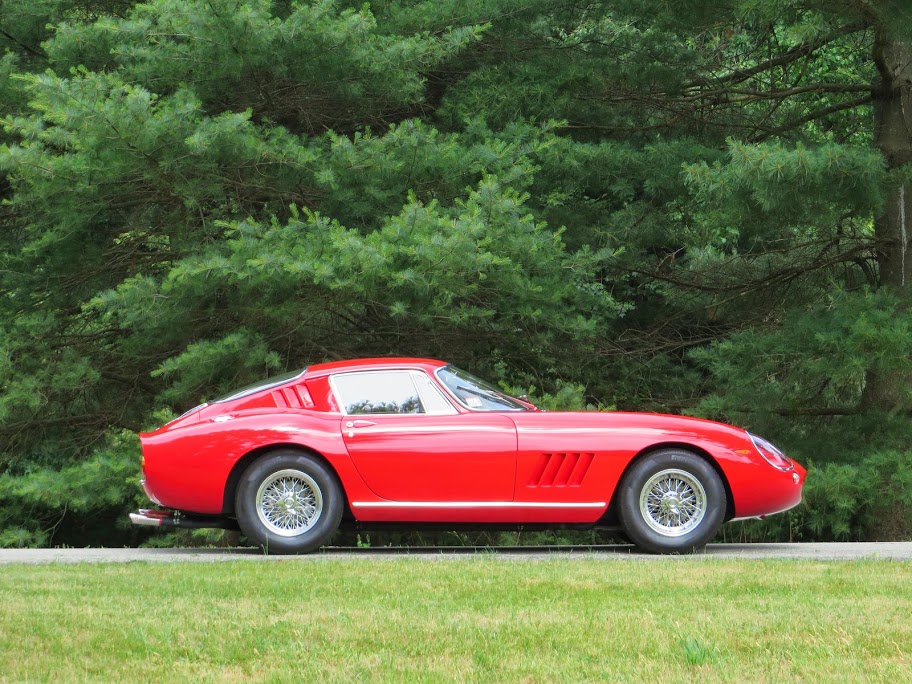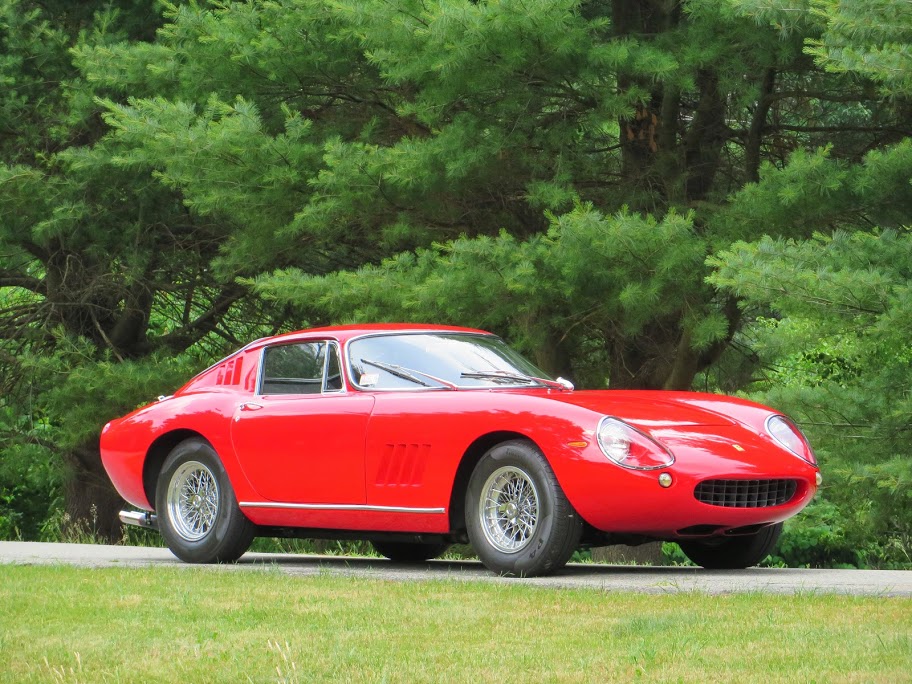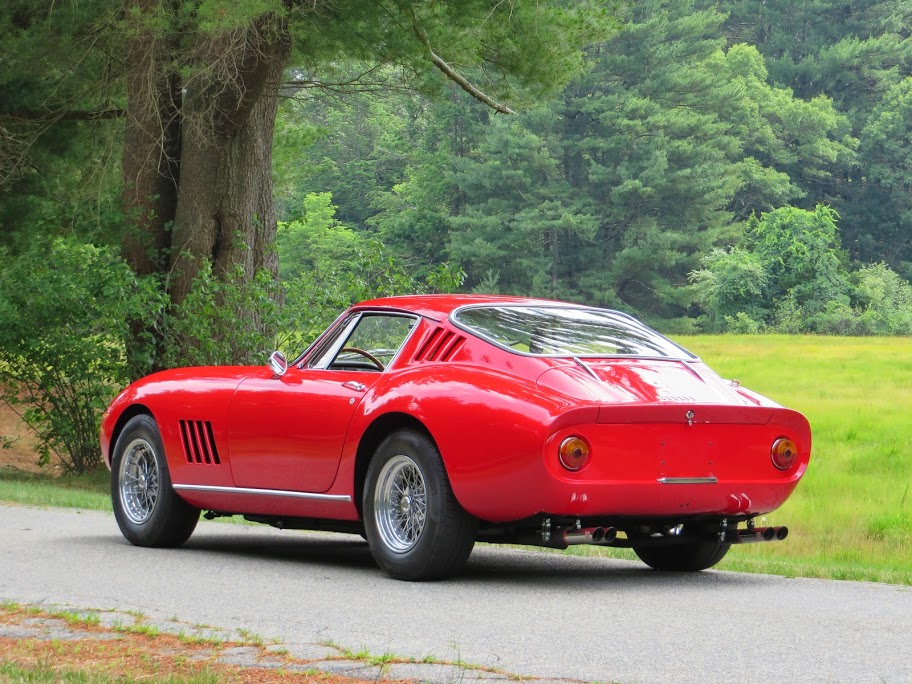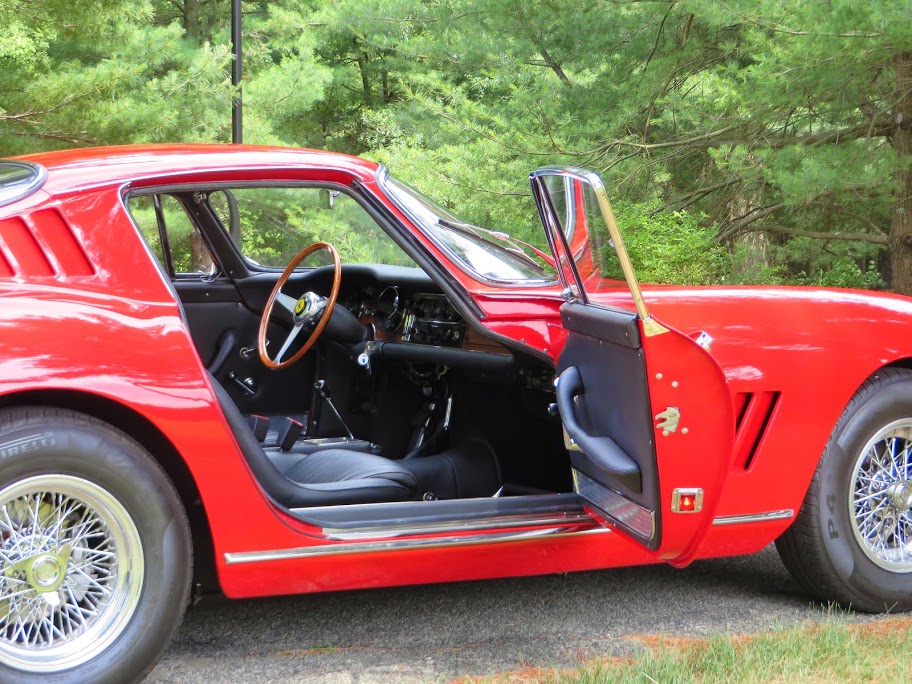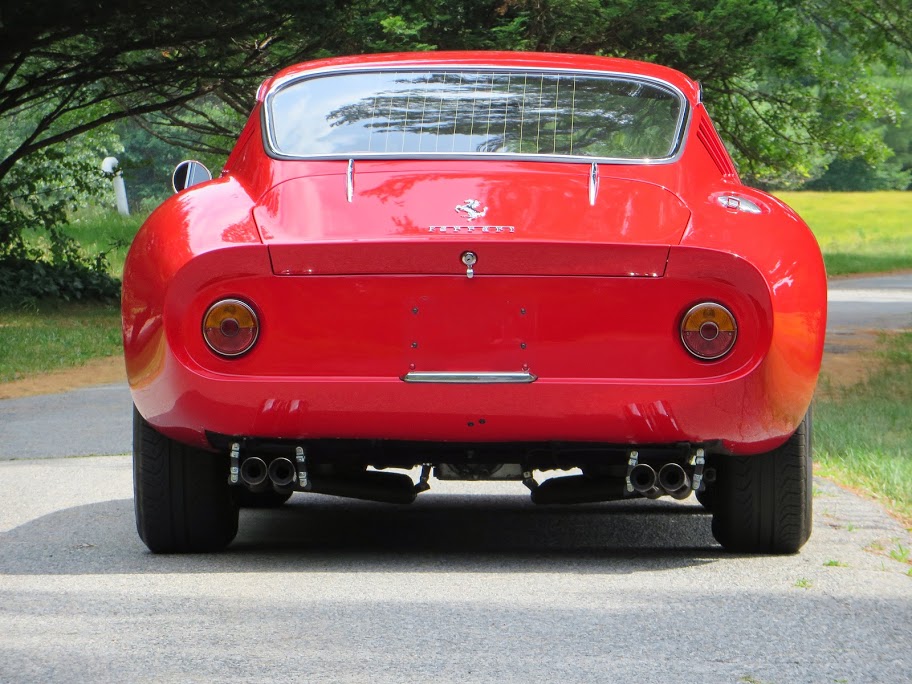 Source: Classic Driver
Category: Weekend
On his late night show on Comedy Central, Stephen Colbert made fun of news, and he made news. New York Times journalists bid farewell to the blow-hard character he created.
Goodbye, Stephen Colbert

~~~
Here's Every Time Stephen Colbert Broke Character
Category: Humor, Television, Video, Weekend
I am a big fan of the Pagoda — a classic design, still reasonably priced for enthusiasts: Source: Classic Driver Source: Classic Driver
Category: Weekend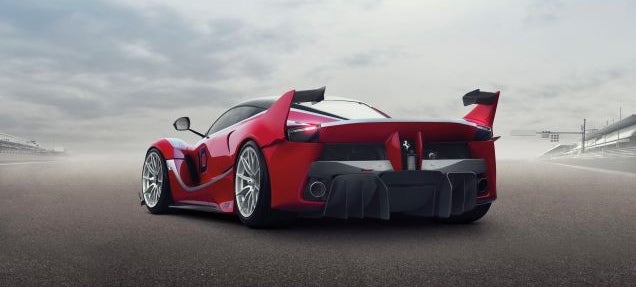 From Jalopnik:
Ferrari just unveiled the FXX K, a hybrid V12 track monster with 1,035 horsepower and 50 percent more downforce than the already bonkers LaFerrari. But the best part is that its name is basically Fuck. And Ferrari knew exactly what they were doing. Naming its fastest ever car after explicit coitus is brilliant.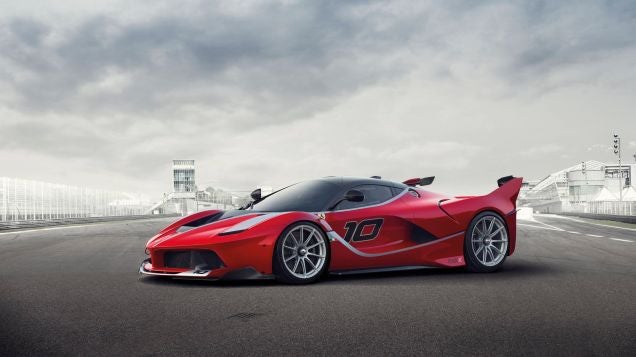 Source: Jalopnik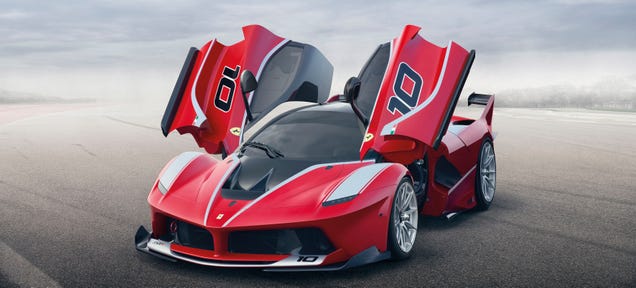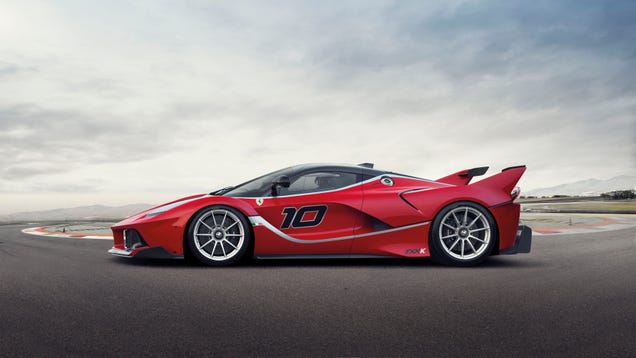 More photos and videos after the jump
Read More
Category: Weekend
A delightful mashup of Kermit, Fozzie Bear and Beaker covering '80s classic, "Hip Hop Hooray."
Category: Friday Night Jazz, Weekend
The design of this cute little predecessor to the 911 (its coming in 1963) has held up very well over time: Source: Classic Driver Source: Classic Driver
Category: Weekend