Posts filed under "Weekend"
A little counter-programming for those of you not watching the big game:
In a candid moment, filmmaker Eric Preston, founder and producer at Fusion Films, rolls his camera as Dr. Richard Dawkins – Author, Professor and Evolutionary Biologist – again reads "fan mail" he has received from some of his not-so-great admirers. (Parental Discretion is Advised!)
Love Letters to Richard Dawkins

Richard Dawkins Foundation for Reason & Science, April 11th, 2014
Category: Humor, Really, really bad calls, Science, Weekend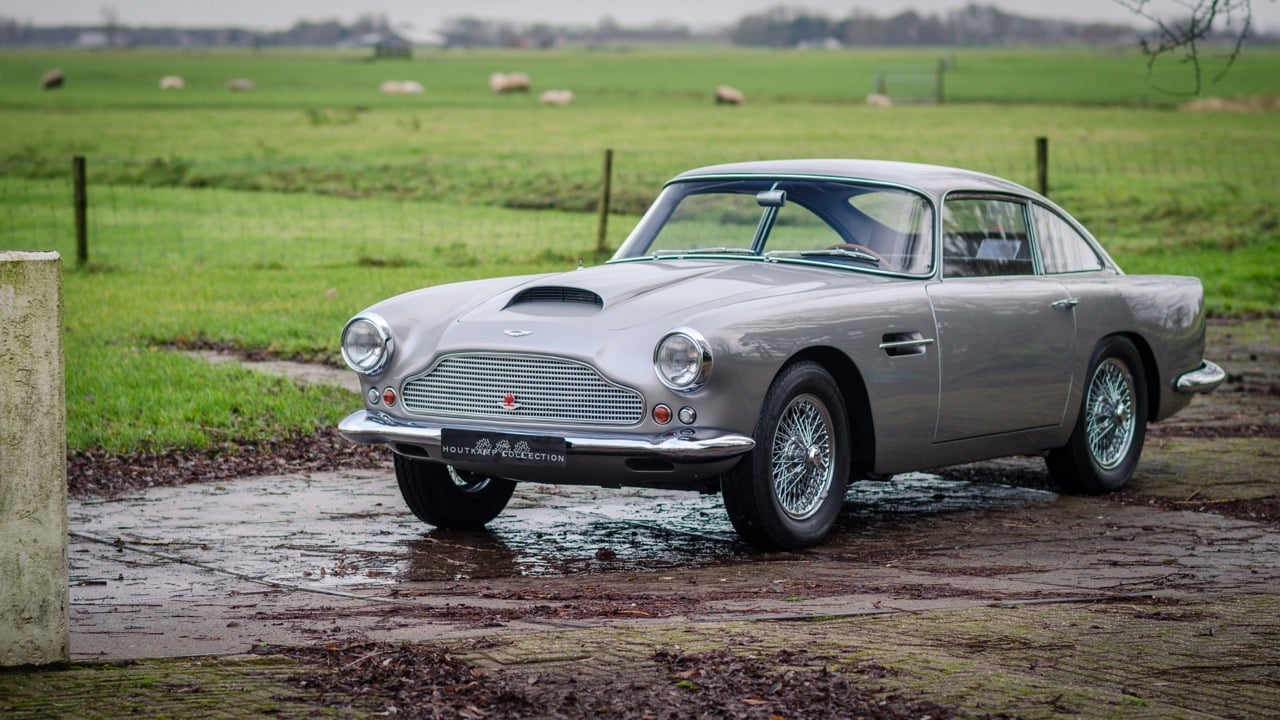 Source: Classic Driver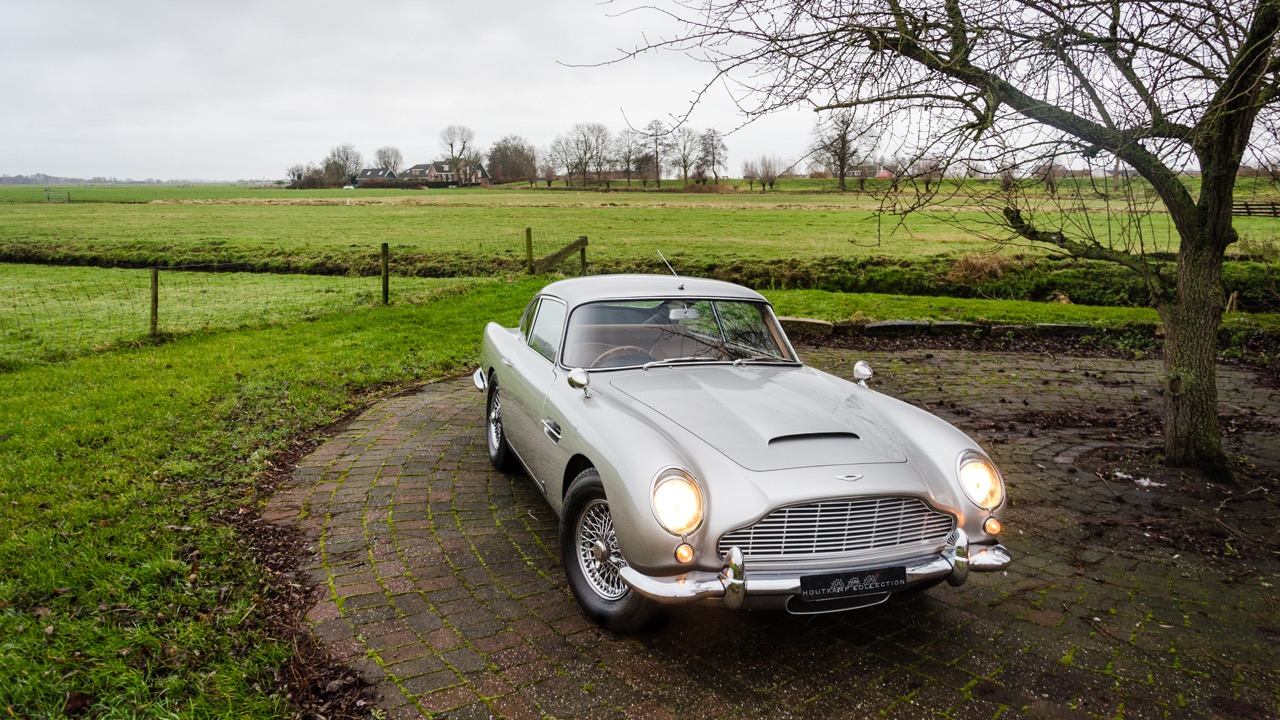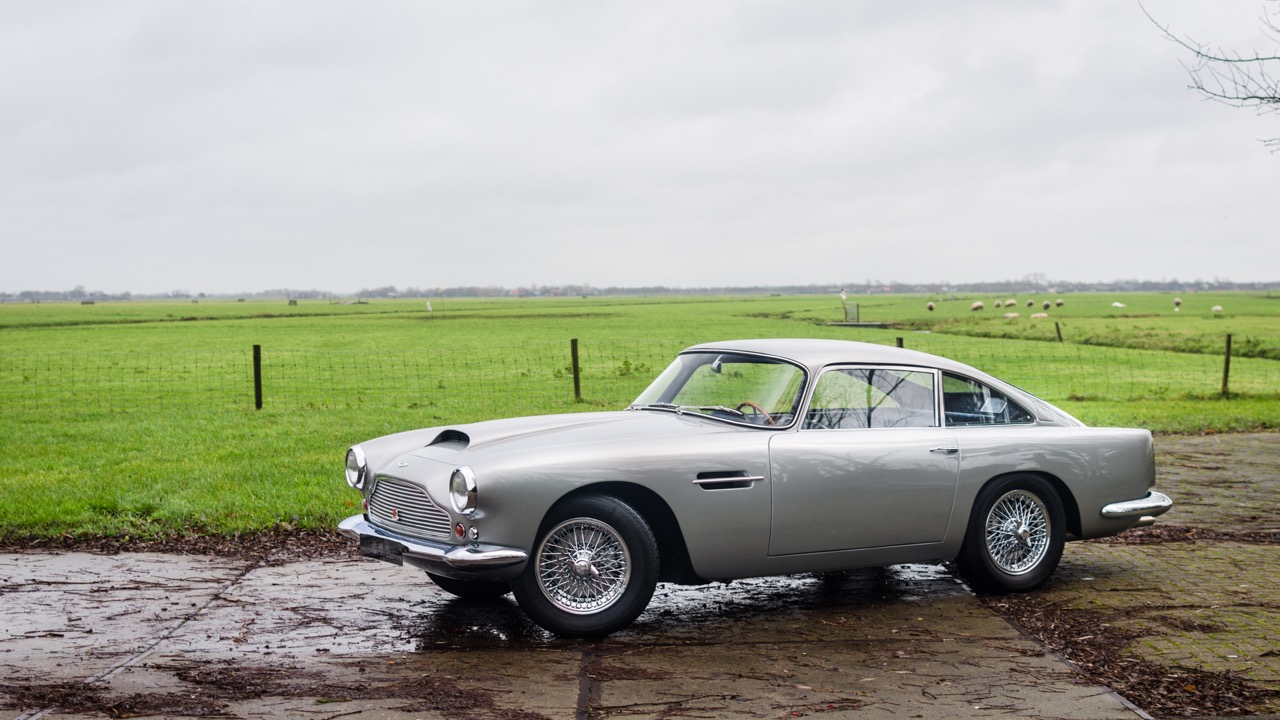 More photos after the jump
Category: Weekend
Source: Classic Driver Source: Classic Driver
Category: Weekend

Source: Road and Track
From Top Gear:
The Ford GT is back. And then some. Taking all the headlines at the Detroit motor show – and confirming some tasty rumours that have been rumbling for a little while now – is the third iteration of Ford's supercar.

And gone is the supercharged V8 of old, replaced by an Ecoboost engine. Fear not, though, as it still packs a proper amount of cylinders. A twin-turbo 3.5-litre V6 engine drives the rear wheels with 'more than' 600bhp, and with motorsport development behind it, Ford is claiming great efficiency.

Of course, it's performance we care about. Nothing's confirmed in that area just yet, but a 0-60mph time close to 3.0secs and a top speed north of 200mph ought to be very feasible targets.

More photos after the jump
Category: Weekend
Larry David Interview on The Howard Stern Show 01/07/2015
Category: Television, Weekend
Via Open Culture: Stairway to Heaven was one of the biggest rock songs of the 1970s – loved, imitated and sometimes parodied. Now Led Zeppelin's classic track is back on the turntable, on a re-mastered version of the band's fourth album. 43 years after its release, the song continues to hold a place in many…Read More
Category: Friday Night Jazz, Music, Weekend
One of my favorites, a gorgeous little thing, originally derided as a "girl's car — a poor criticism, as it is lovely design has stood the test of time. It is yet another car whose price has run away from me, now unaffordable to buy, and too valuable to be a fun, weekend driver ….Read More
Category: Weekend